A lot of movies convey stereotypes about artists.
The role of the artist both in fictional films and in biopics is focused on the artist's 
idiosyncratic behavior, his love affairs, his self-destruction associated with a mystification of his creative production or on encounters with other protagonists of the art world such as the collector, the art dealer, the model or the art student. Artists are almost solely painters, which reconfirms the inadequate representation of visual artists in movies.
In the video Reframing the Artist fragments from approximately 50 different movies 
such as 'Pollock', 'Surviving Picasso' or 'La belle Noiseuse' are reset in the Oil Painting Village, Dafen. Dafen, situated in Shenzhen, China, whic is the world's largest producer of mass-produced handmade oil-on-canvas copy paintings supplying a global market.
In the video copy painters take over the role of amateur actors by re-enacting fragments 
of various artist movie scenes. All scenes take place in unmodified settings of the actor's' own homes, studios, shops or galleries in Dafen Oil Painting Village except a few inserted painting props from the same reenacted movies produced in Dafen re-appear in Reframing the Artist.
Mass production of oil painting copies from Dafen and the recurrent use of artist stereotypes in the mass media film converge to a new narrative overlapping fiction and documentary. By a shift of context Reframing the Artist raises questions about the view of the other, both the visual artist as well as the Chinese copy painters, It challenges the definitions of copy and original and the implied mimetic relationships on the background of an encounter of international conceptual artist and Chinese painter, massreproduction of oil paintings and Western canon of art.
The video is structured in five chapters: artist and authenticity, artist and market, artist and crisis, artist and student, artist and model. The video's repetitive character allows the viewer anytime to step in an out of the screening.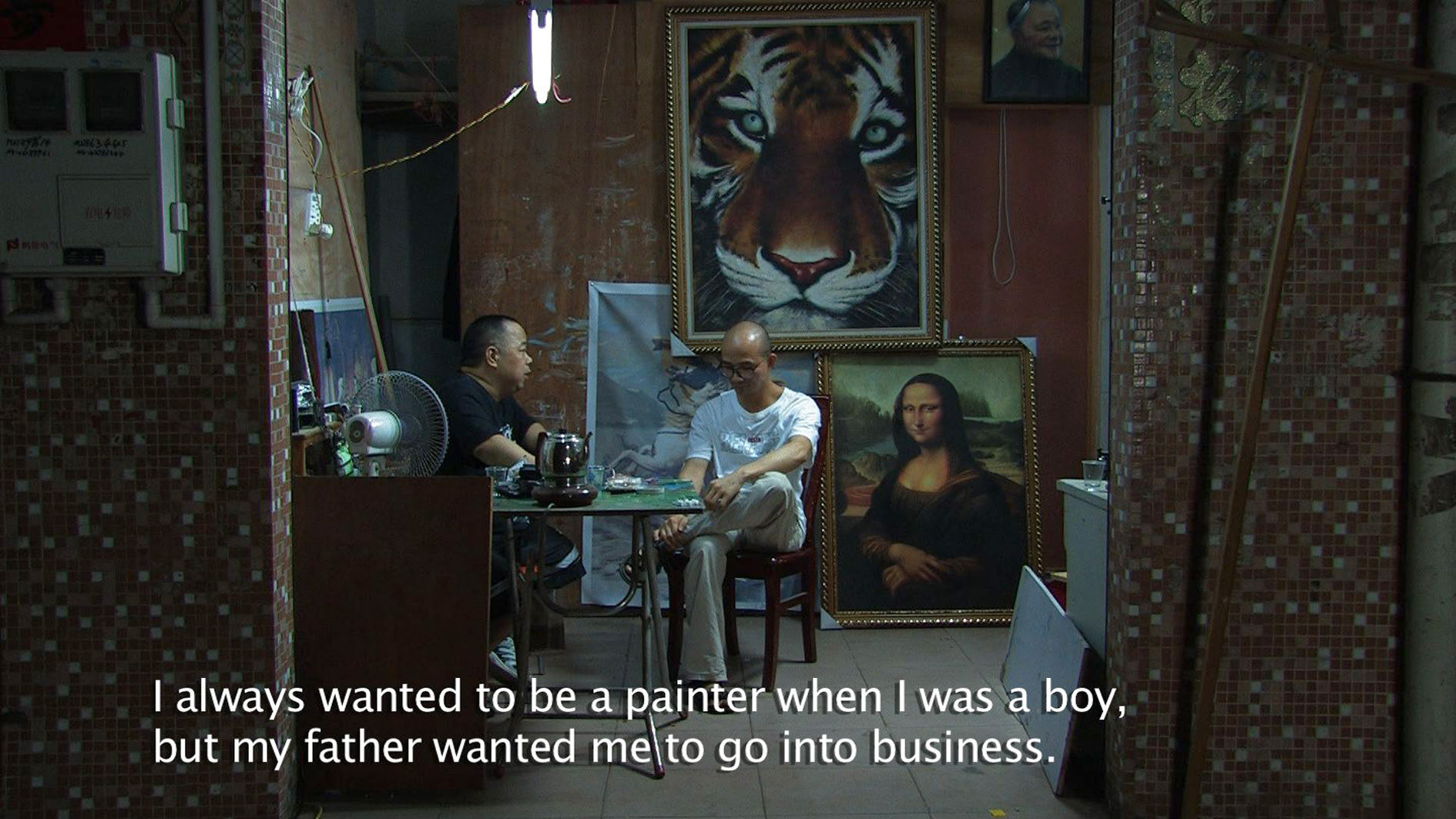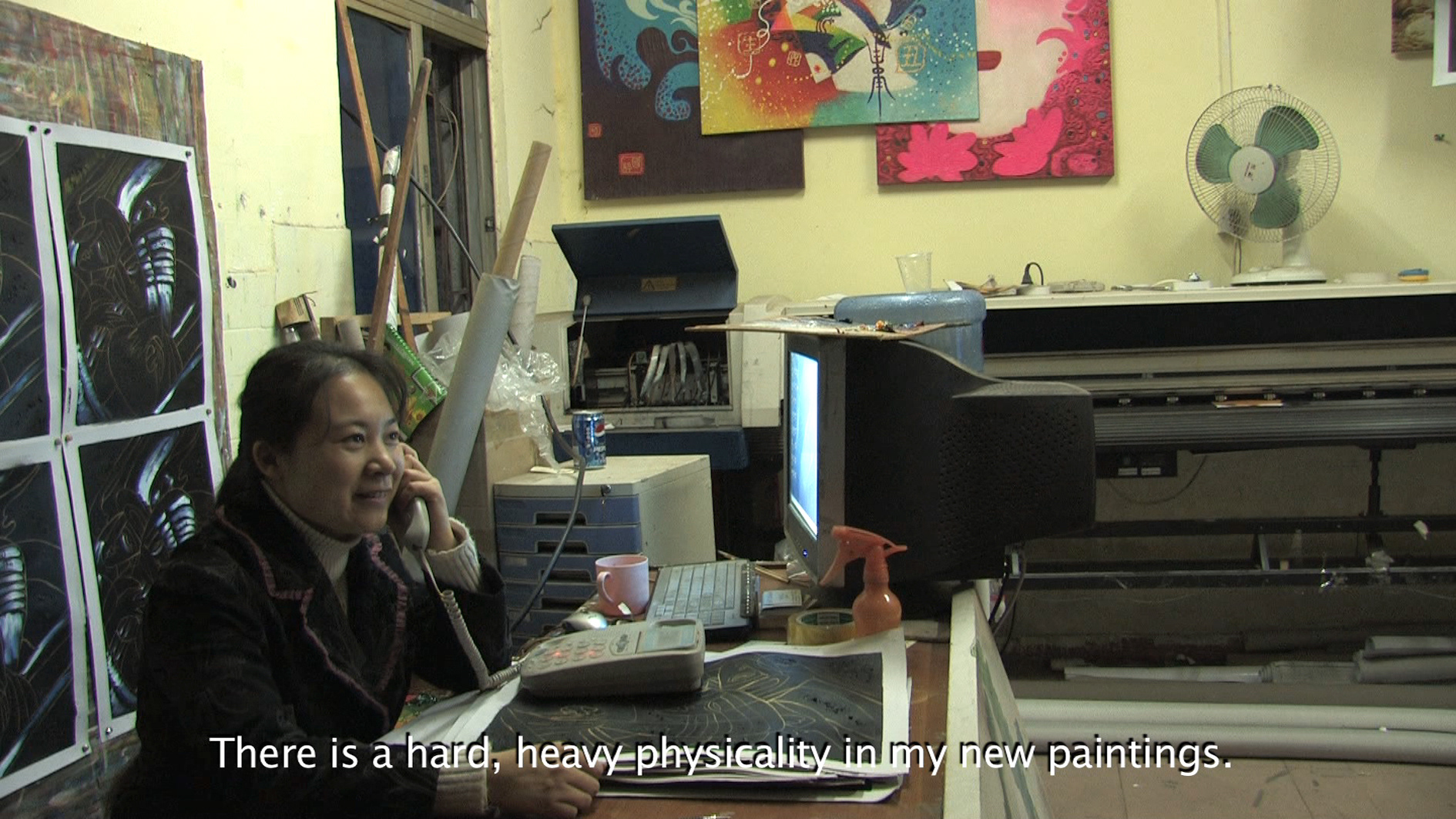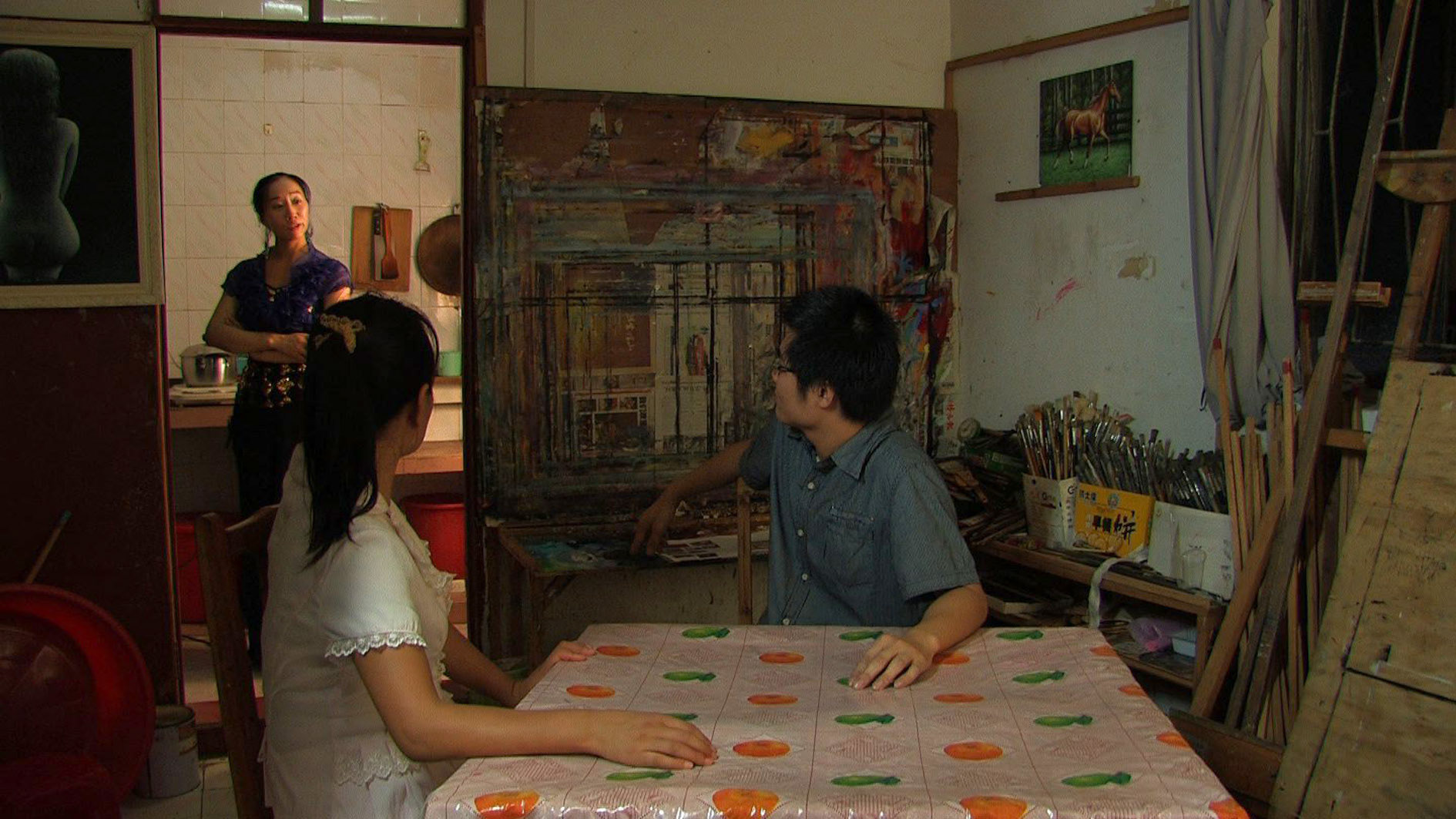 Exhibition views: Reframing the Artist, Lothringer 13 Halle, Munich, 2012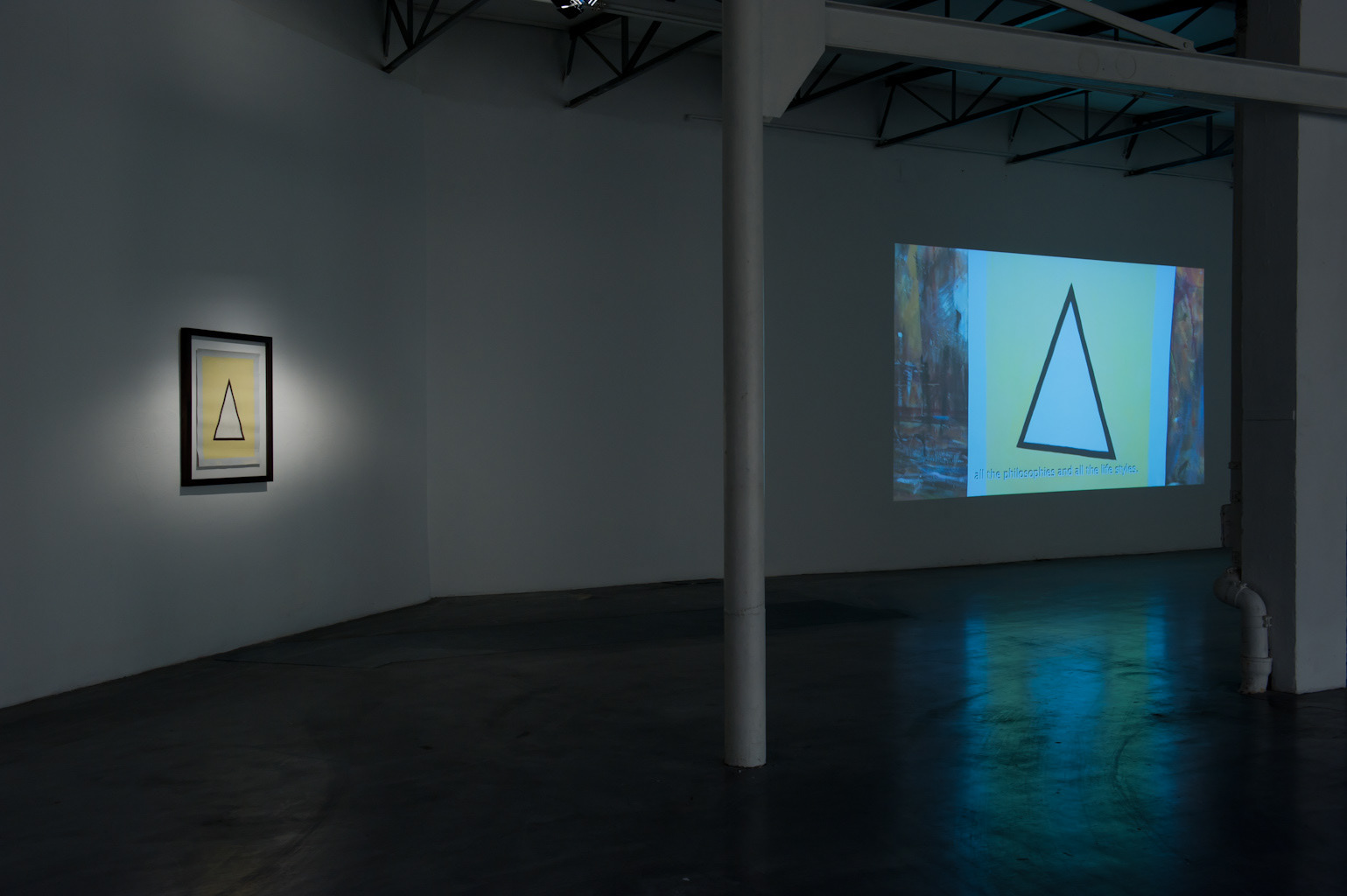 2010 'Convection' Dafen International Contemporary Art Exhibition, Dafen Sub-Venue, Shenzhen Case Pavillion - 2010 Shanghai EXPO, Shenzhen, CN
screening and discussion in Dafen Village, 2016, organized by Ma Yonfeng
http://www.forgetart.org/
Oil Painting Props, various sizes