"All is open to participate. A ceremony, in which the participants become possessed and united with the gaze into one singularity. Inspired by Jean Rouch's " Les maîtres fous".
The Mad Masters consists of various acts recorded during a celebrity impersonator and look-alike convention in Las Vegas. The protagonists of the video are both professionals and aspiring imitators. It remains open to what extent identification with a prominent personality actually takes place through imitation and how media images can create desires to become someone else. The work deals with imitation as a revenant of popular culture and opens up questions of power and relationships between celebrity culture, cinema and archaic rituals.

Who are the mad masters, the possessed or the embodied?
The title refers to the documentary "Les Maitre Fous" (1955) by Jean Rouch, which is about a ceremony of a religious sect, the Hauka, which was widespread in West Africa in the 1920s to 1950s. During this ritual, the Hauka fell into a trance and were possessed by various spirits of the western colonial powers: the governor-general, the engineer, the doctor's wife, the evil major, the corporal of the guard.
In addition, the production of "The Mad Masters" is also inspired by Rouch's term "cine-trance"; a possession-like state evoked by the camera's "eye" and "ear" in which the filmmaker physically enters the stage to engage with the subjects.
video stills,
The Mad Masters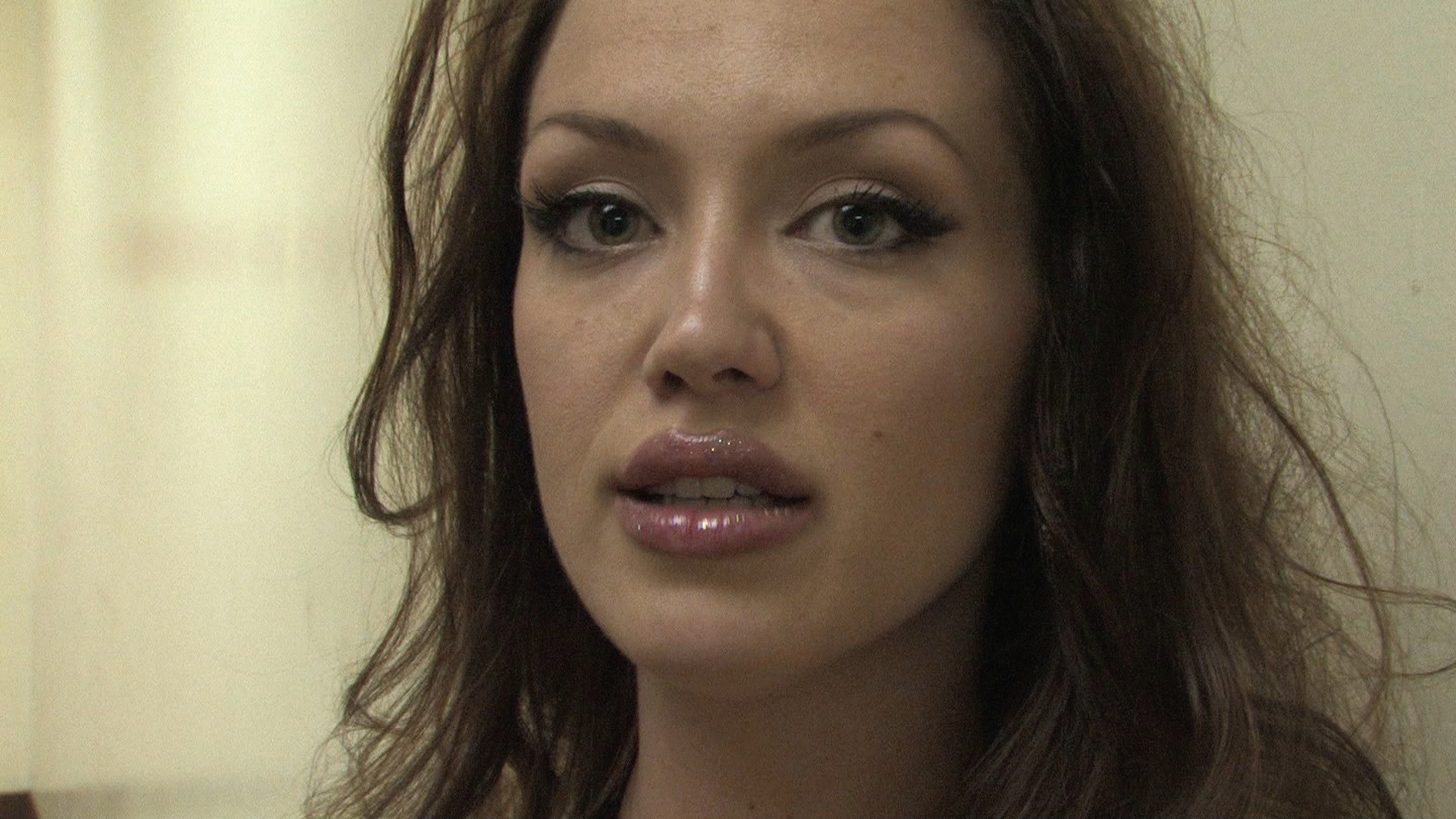 Film stills,
Les maîtres fous, Jean Rouch, 1955