Amsterdam, 4 x,  100 % wool
Anseong , 3 x.  50 % wool / 50% acrylic
Seoul, 5 x,  50 % wool / 50% acrylic
Berlin, 1 x,  60 % acryl / 40 % cotton
Berlin, 1 x,  60 % wool / 35 % viscose / 4 % polyester /1% silver
Berlin, 1 x, 100 % cotton
Brindisi, 1 x, 58% cotton / 25% linen /17% wool
Dresden 1, 70 % cotton, 20 % linen, 10 % wool
Dresden 2, 52 % cotton, 41% wool, 7 % linen
Düsseldorf , 3 x , 100 % acrylic
Frankfurt, 50 % acrylic, 28 % cotton, 2 % linen, 10 % nylon, 5 % polyester, 5 % rayon
Frankfurt, 24 % acrylic, 1 % alpaca, 25 % nylon, 40 % polyester, 10 % wool
Frankfurt, 27 % acrylic, 7 % cotton, 3 % linen, 35% nylon, 16 % polyester, 12 % rayon,
Hong Kong 4 x 60% acrylic, 28 % nylon, 8 % wool, 4 % mohair
​
Macao 2 x 50 % polyester, 50 % cotton
Shenzhen 57 % acrylic, 33 % cotton, 10 % nylon 
Studio No 1, 62 % cotton, 8 % mohair, 10 % viscose, 20 % wool
Studio No 2, 100 % acrylic
Passage is an ongoing work that consists of various machine knitted fabrics transferred from digital photographs, snapshots made with a mobile phone camera, of urban asphalt from various cities where I do or have lived and worked. In Passage solid terrain, the hard and damaged public ground becomes converted into intimate soft structures. In an exhibition, the knits are repetitively folded and carefully arranged on tables, racks or pedestals. In the form of a tangible 'walk', the knits are presented by one or more performing 'flaneur' unfolding endless arrays of combinations, overlaps, colors, shapes and patterns. The only information the audience receives is the name of the city and the percentage of used fibrers. Passage is a fluid index - and a versatile object that oscillates between cloth for fashion, archival document,  or folding map. Drifting is practiced as a visual and haptic exercise of groundlessness and belonging - a kind of micro-perspective on artist's life in contemporary realities and territories.
​​​​​​​
Fluid Ground

, 

Installation view, Alternative Art Space LOOP, Seoul, 2023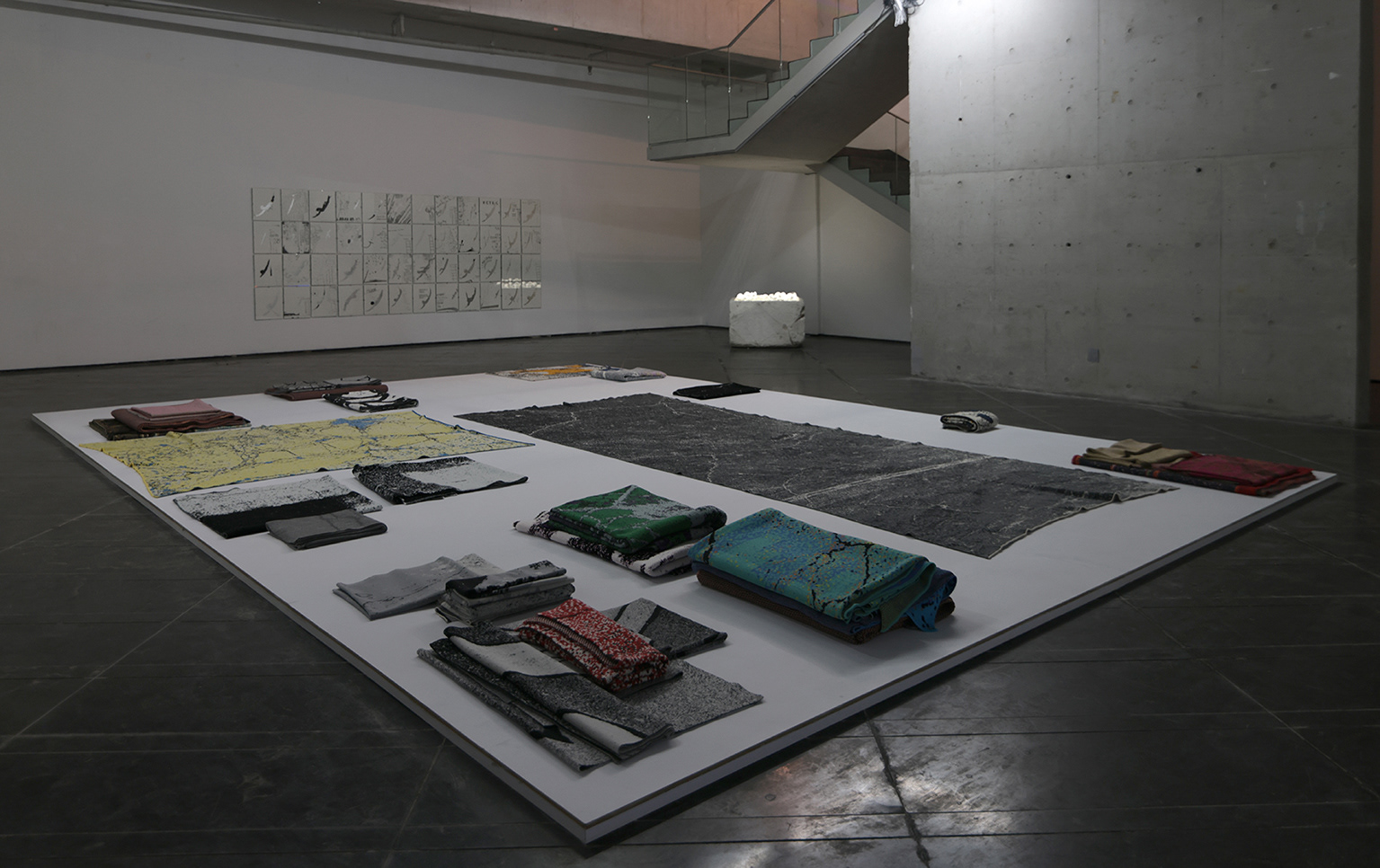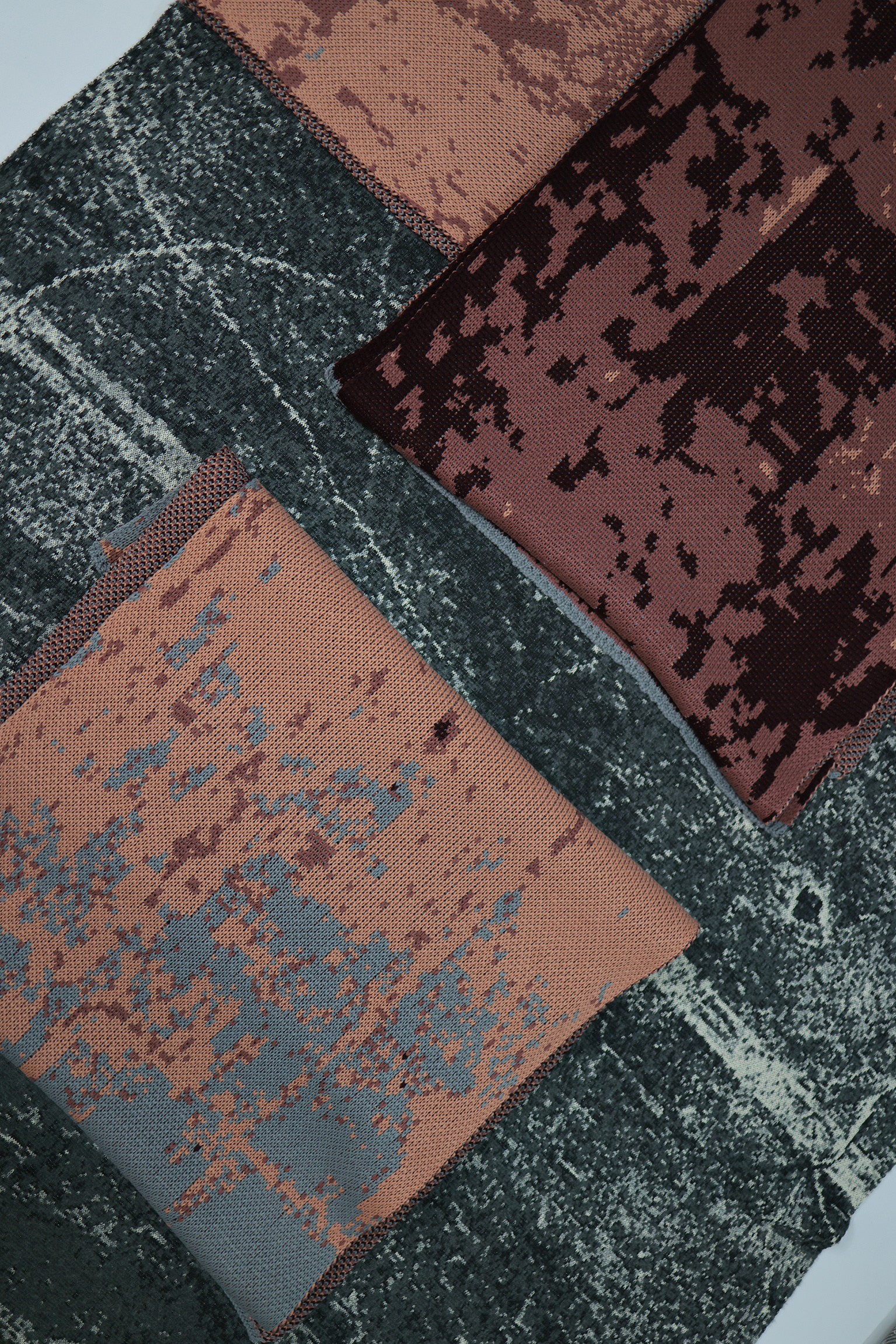 Workplace Sequenc
e, 2022, Seoul (with Juergen Staack, Tim Löhde, Tao G. Vrhovec Sambolec)
Drifts Festiva
l,
Passage
performed in collaboration with Enna Bae, Windmill, Seoul, 2022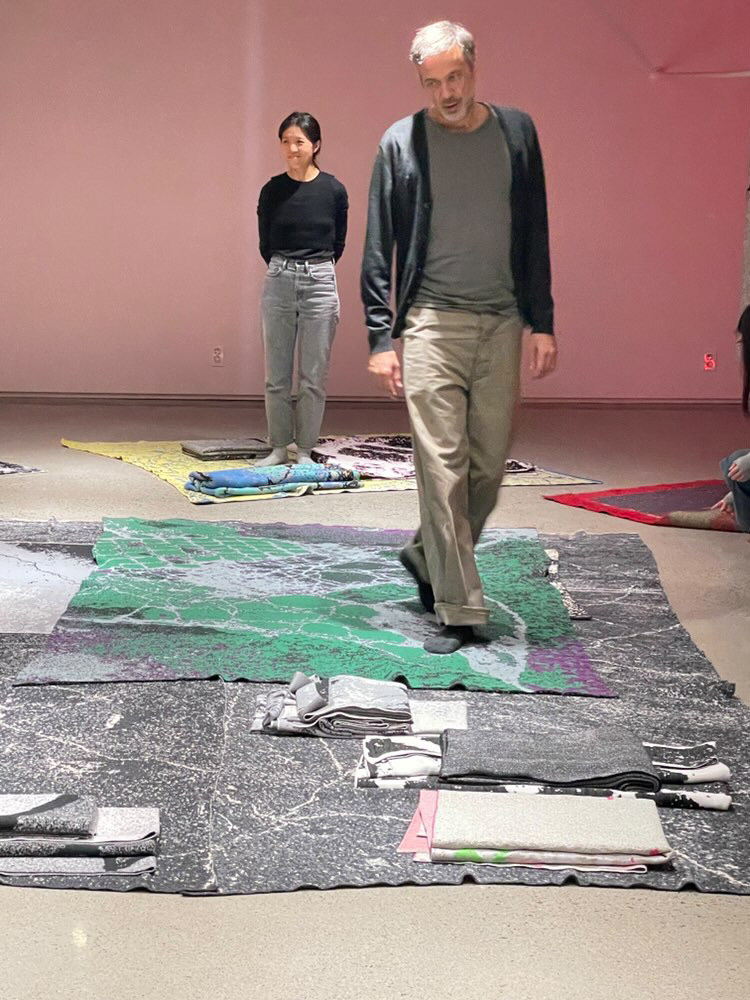 WALK!, exhibition view, Schirn Kunsthalle Frankfurt 2022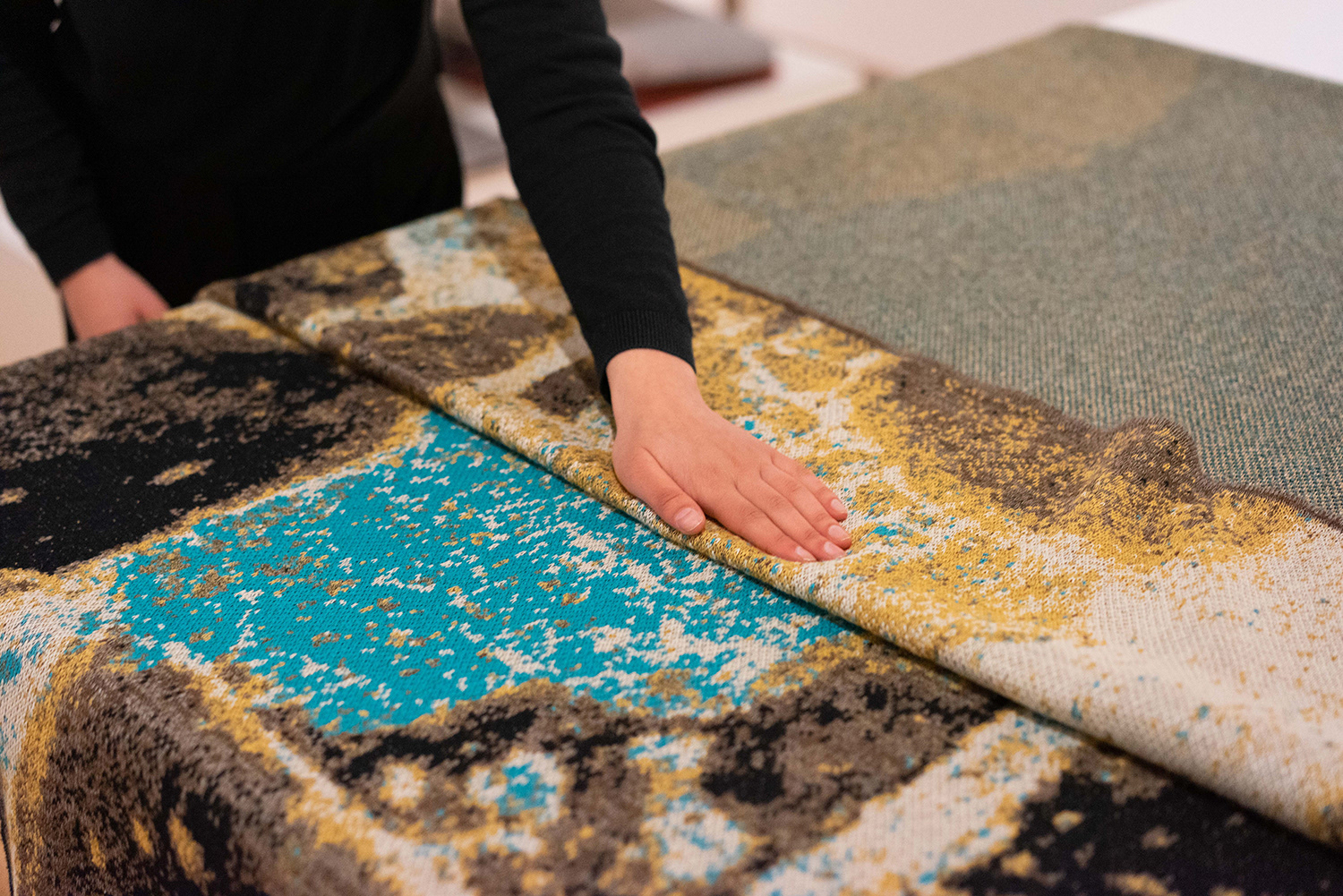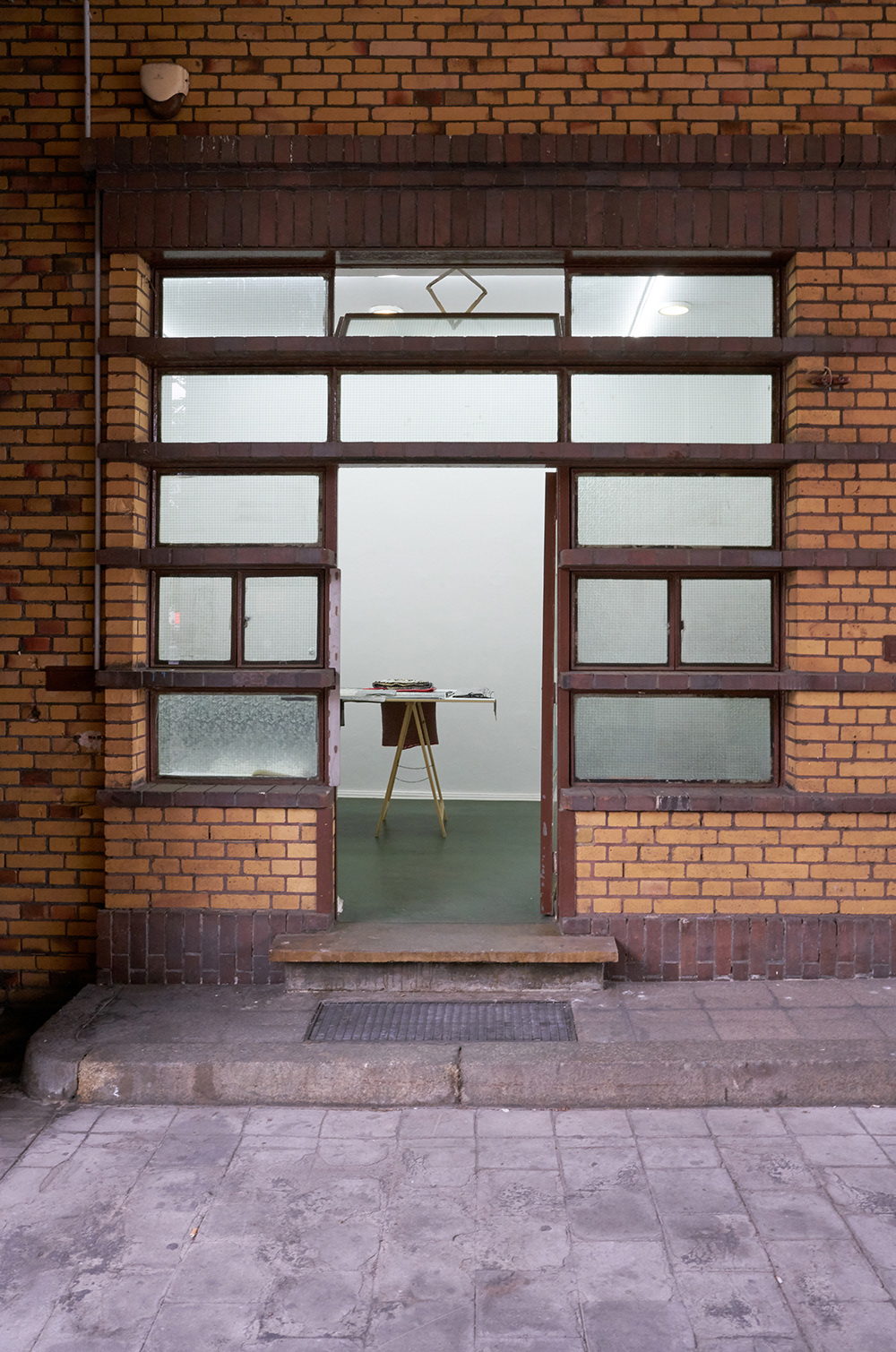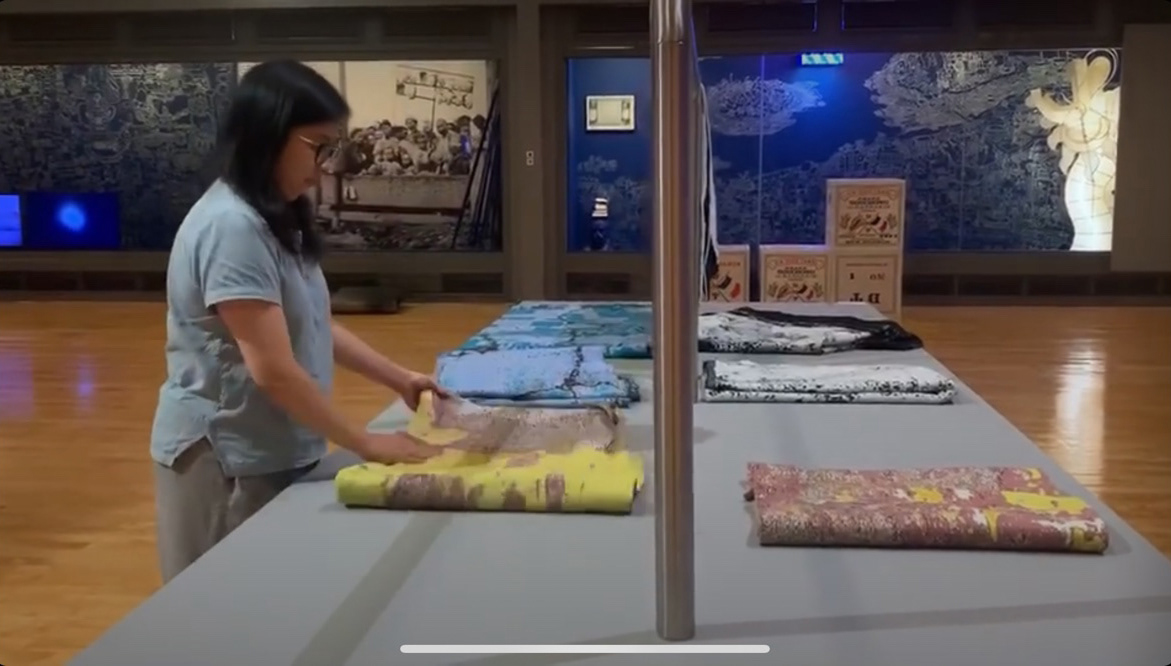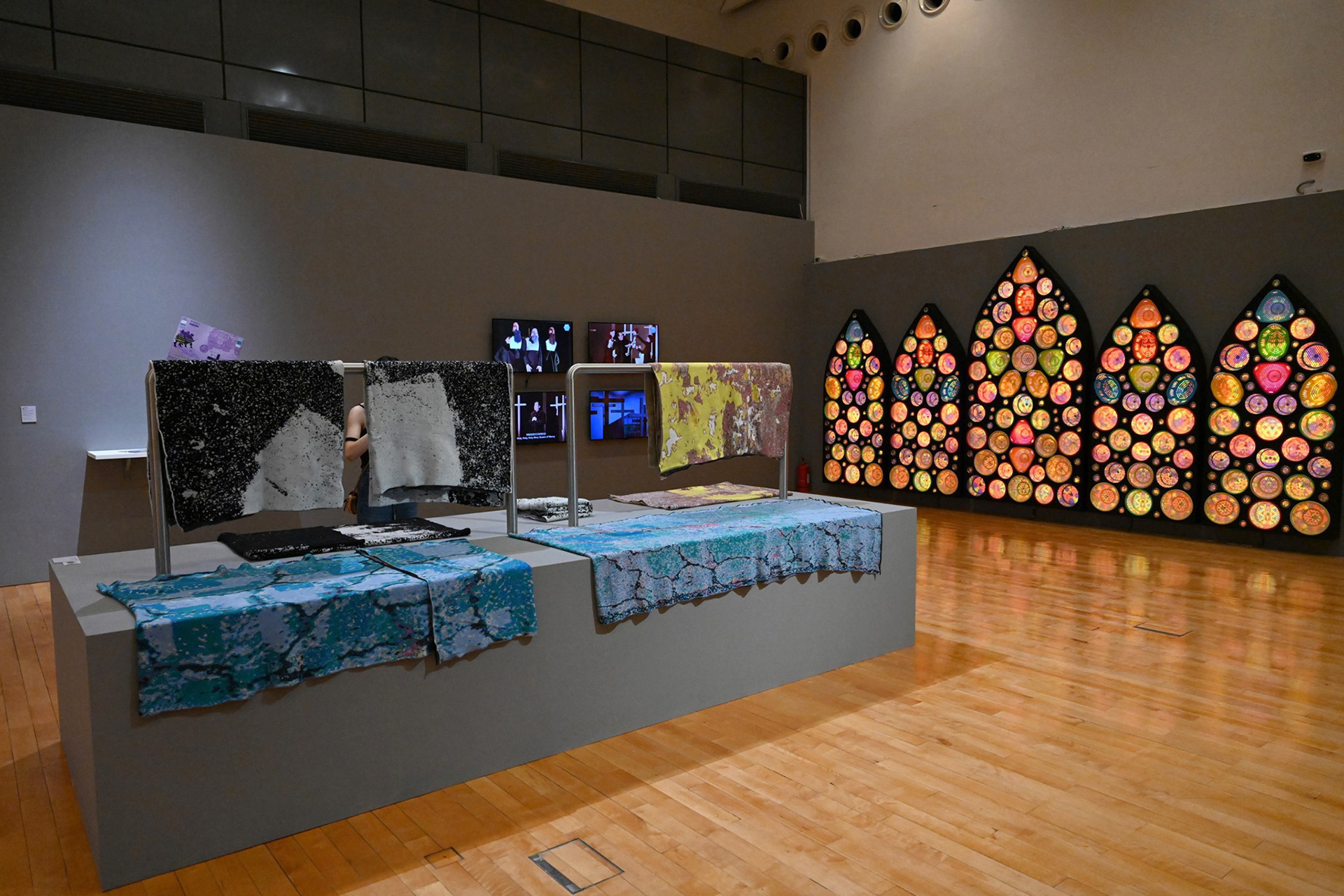 Passage, Grzegorzki Shows, Berlin, 2019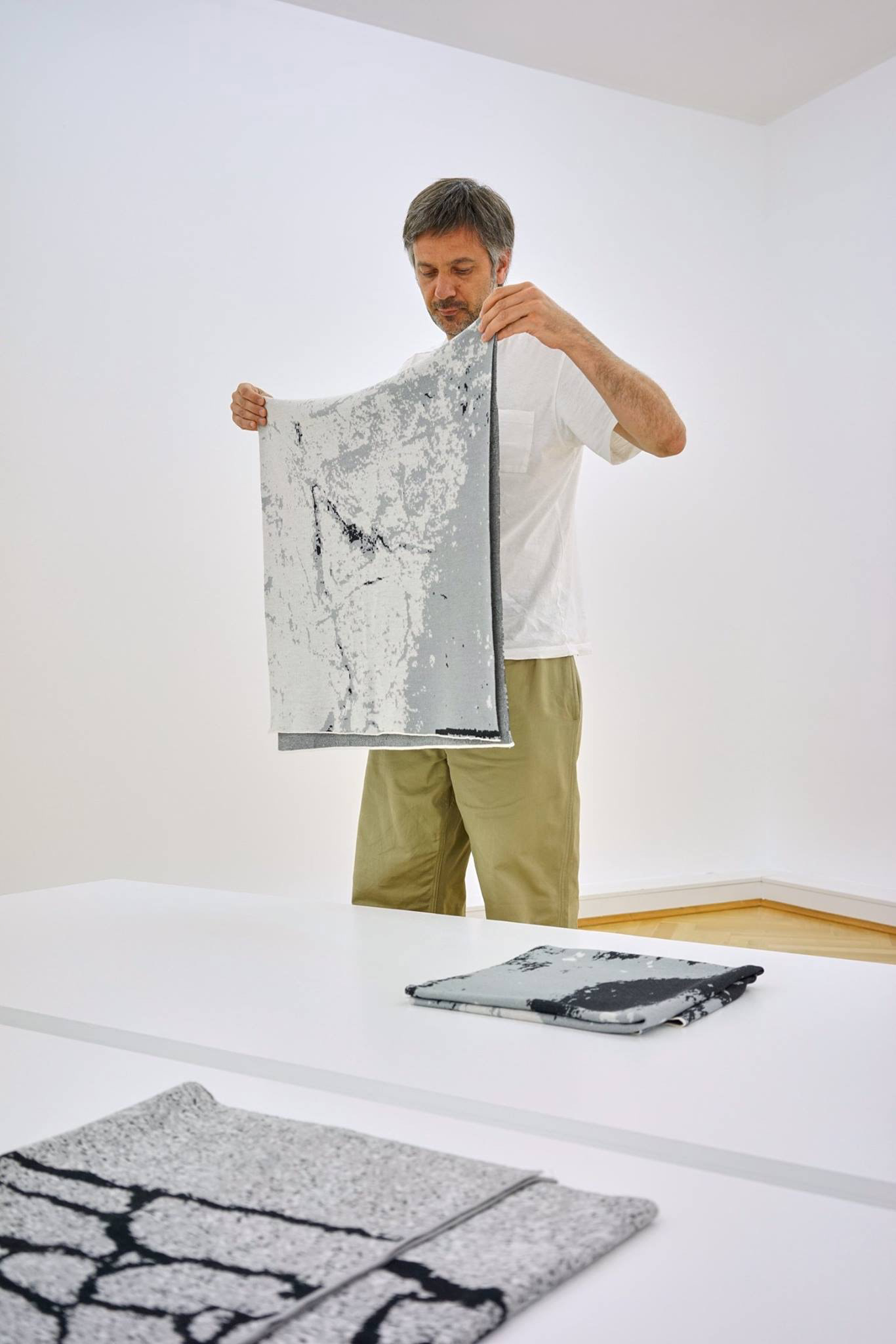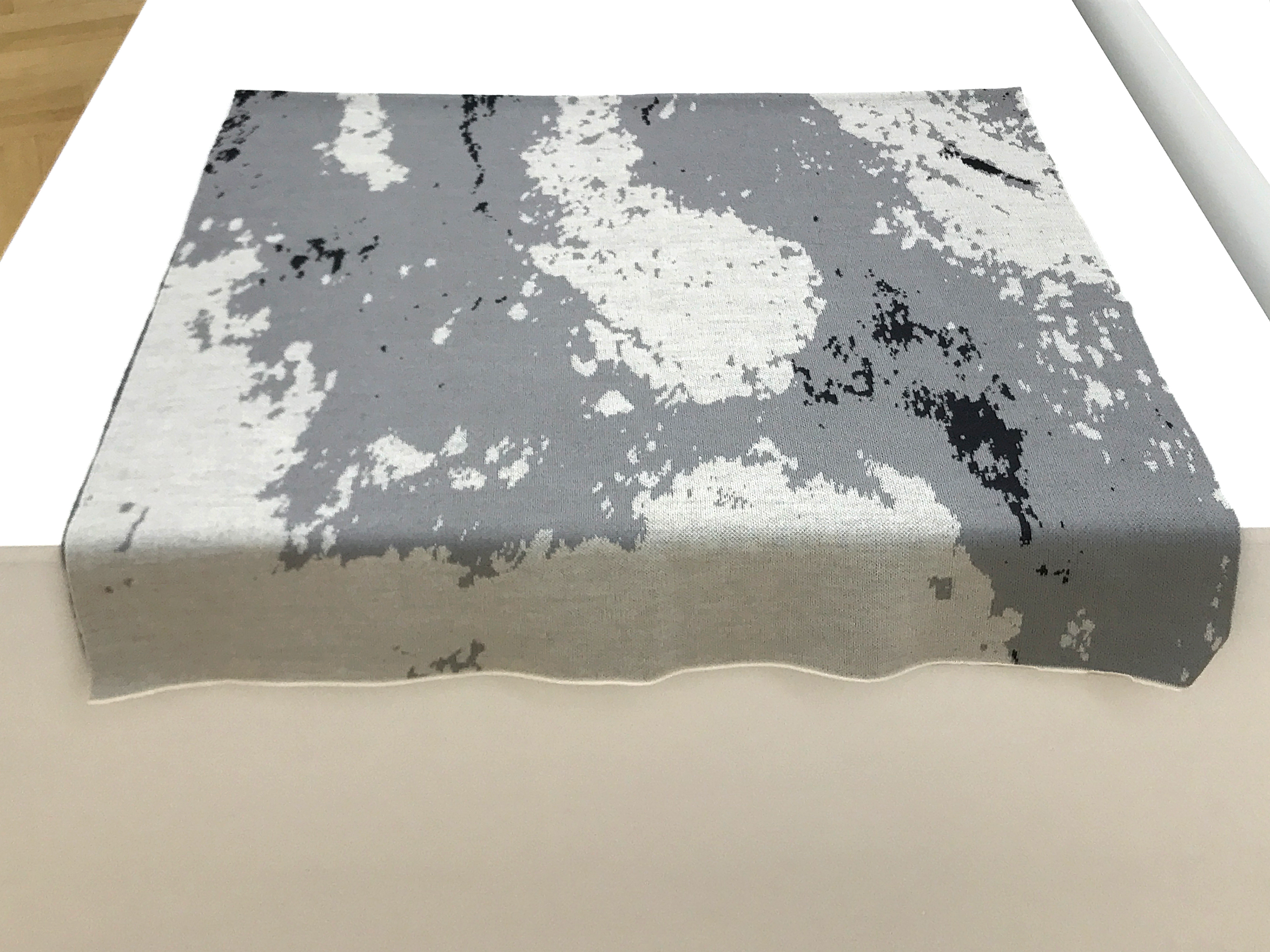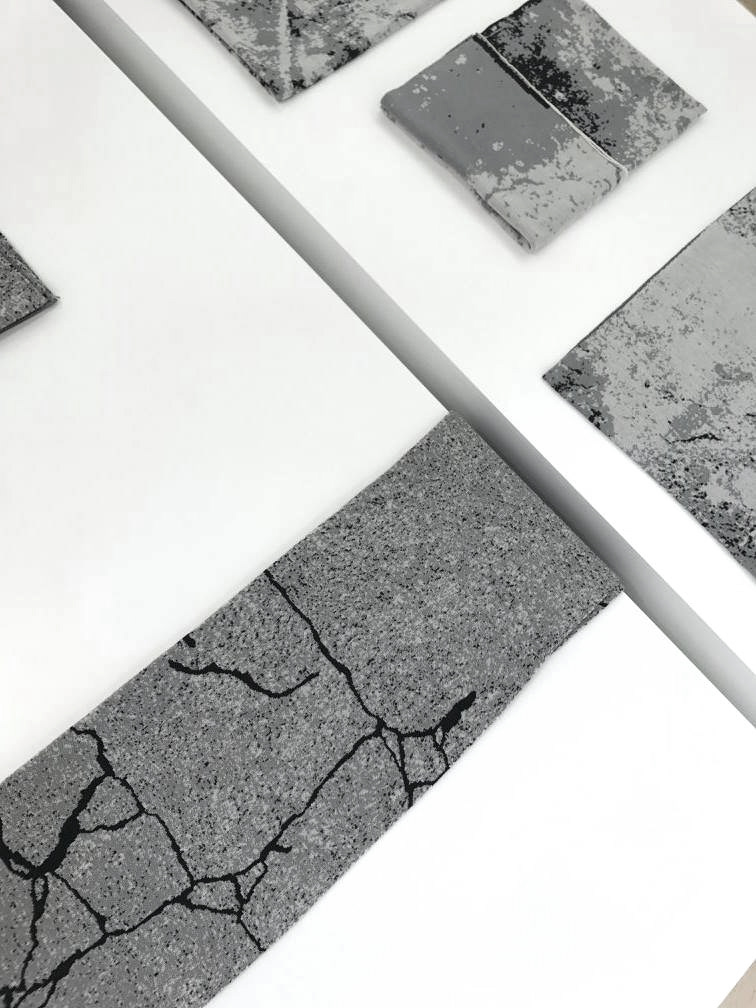 photos by: Roman März,Flo Maak, Sascha Pohle
Friendly Patterns, in collaboration with Flo Maak, Space One, Seoul, 2016