German Indian is a mixed-media installation dealing with authorship, originality, exotism and authenticity using methods of appropriation. Redrawings, rephotographs and artifacts are displayed like in an ethnographical or anthropological museum.
German Indian deals with a widespread German phenomenon called Hobbyism or Indianism. It flourished rapidly since the early 20th century following the legacy of the German writer Karl May (1842 -1912). Hobbyism continued to exist in both Germanys (former GDR and West Germany) until today. In more than 200 clubs all over Germany, members gather to study and imitate everything 'Indian'. The work follows the motives, desires, and investments of Hobbyists in their search of their'Indian' authenticity. Hobbyists emulate the Native American culture, by home-madecrafting of museum-quality replicas of clothing, weapons or other artefacts, or by re-enacting ritual dances, music and customs.
Besides a romantic quest for an alternative pre-modern way of life, the Hobbyist's notion of the 'Indian' is often an ambiguous, and twisted expression of an assumed spiritual kinship between the Native American and  Germany's history.
In German Indian and other recent work, Pohle takes on the strategy that lies at the heart of all this: impersonation, or substitution. Acts of taking on another identity, and in the process questioning identity formation itself, produces a risk-laden, differential circuitry that bypasses the quantum flow of blood. Pohle's practice is built on occasionally subtle, sometimes violent, and often unreflective activations of impersonation as well as its technical and performative operation and unpredictable outcomes, coming momentarily to rest in the liminal space between taking on and taking over. Much of Pohle's work addresses impersonation as a literal or metaphorical skin changing (in emulation or envy) or the use of adopted regalia to "step into" somebody else's skin, as with his projects on celebrity impersonators….. In addition to his interest in the loaded symbolism of skin color and its arbitration by questions of race, power, exoticism, and fantasy, Pohle has also considered the skin "as a form of archive, as a repository of time and memory." 
(excerpt 'Bloodbrothers" by John C. Welchman)
exhibition view, Lothringer Halle 13, 2012, Munich
slide projection, 50 rephotographs, b/w, from the archive Gerhard Fischer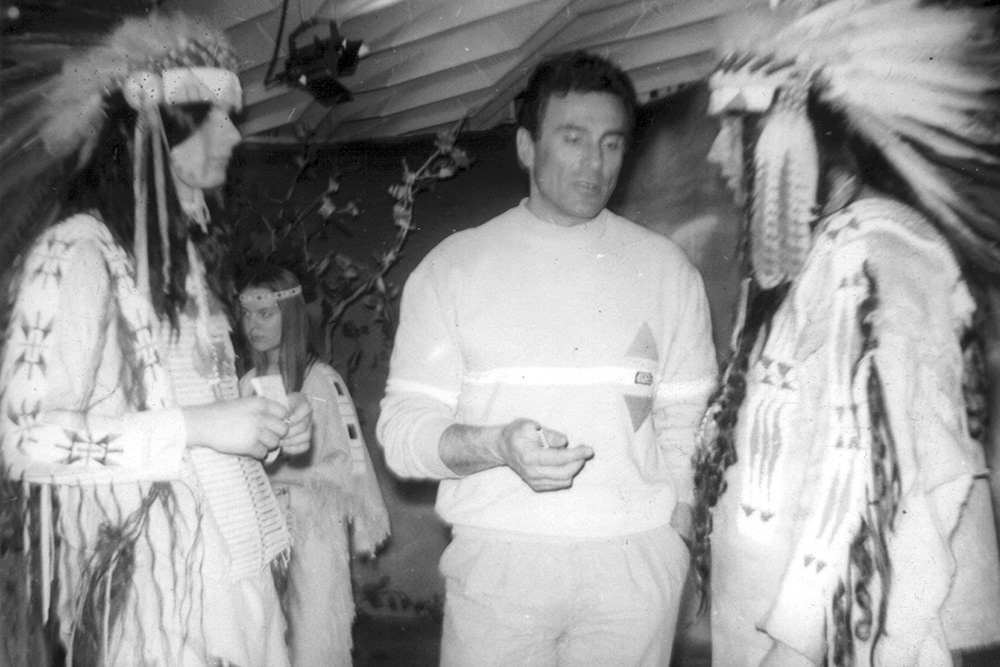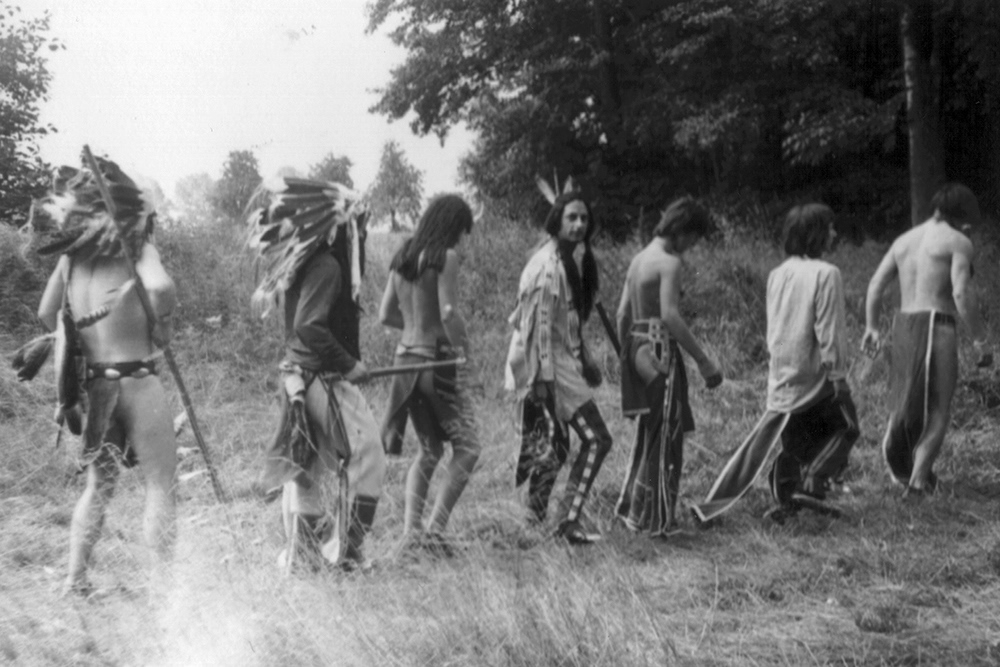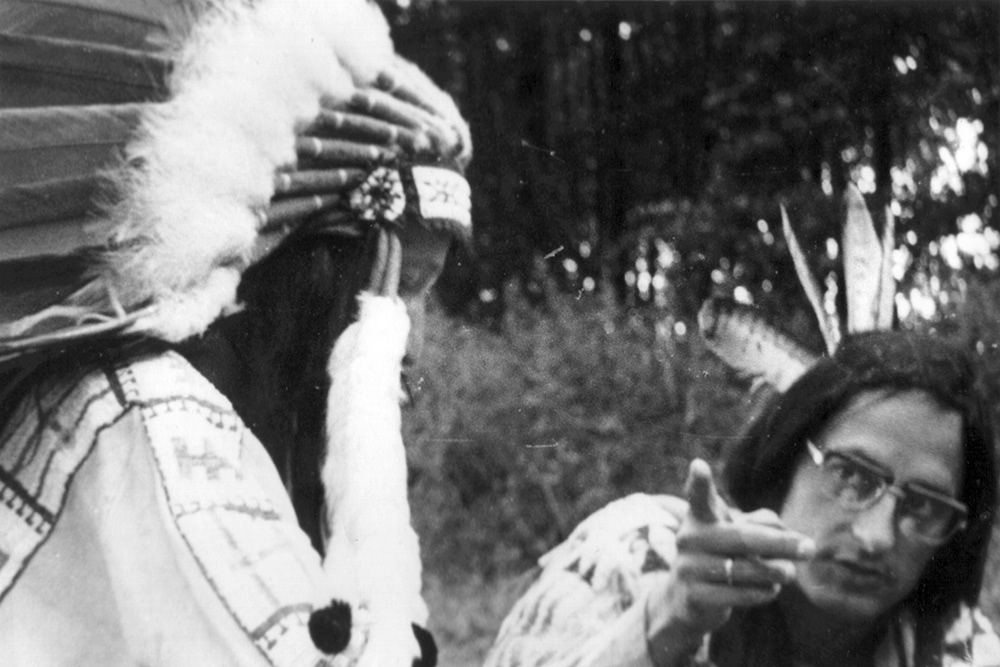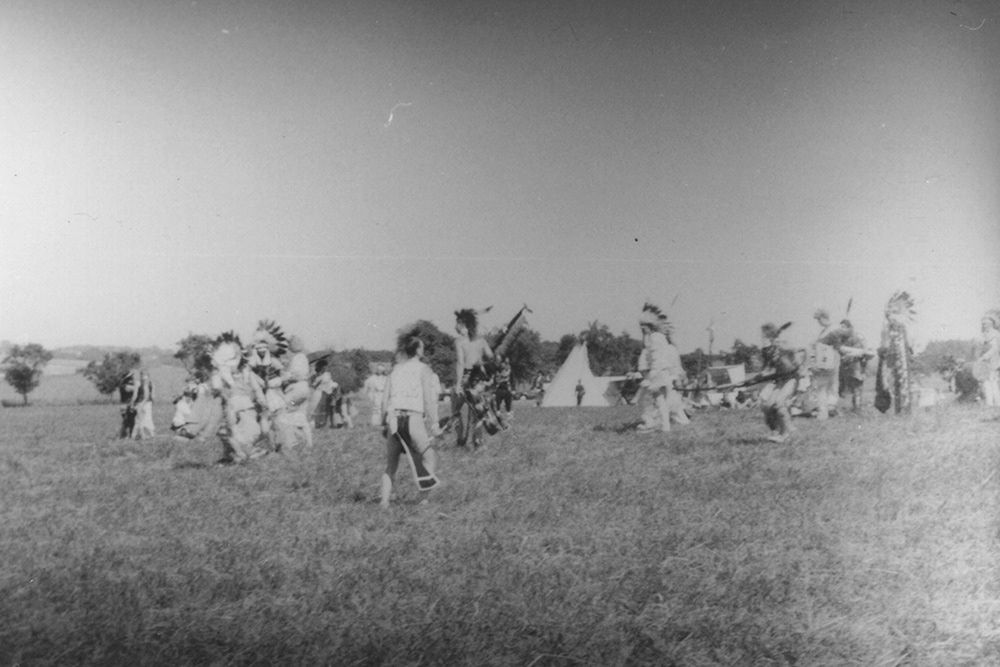 Click on the images to enlarge and more info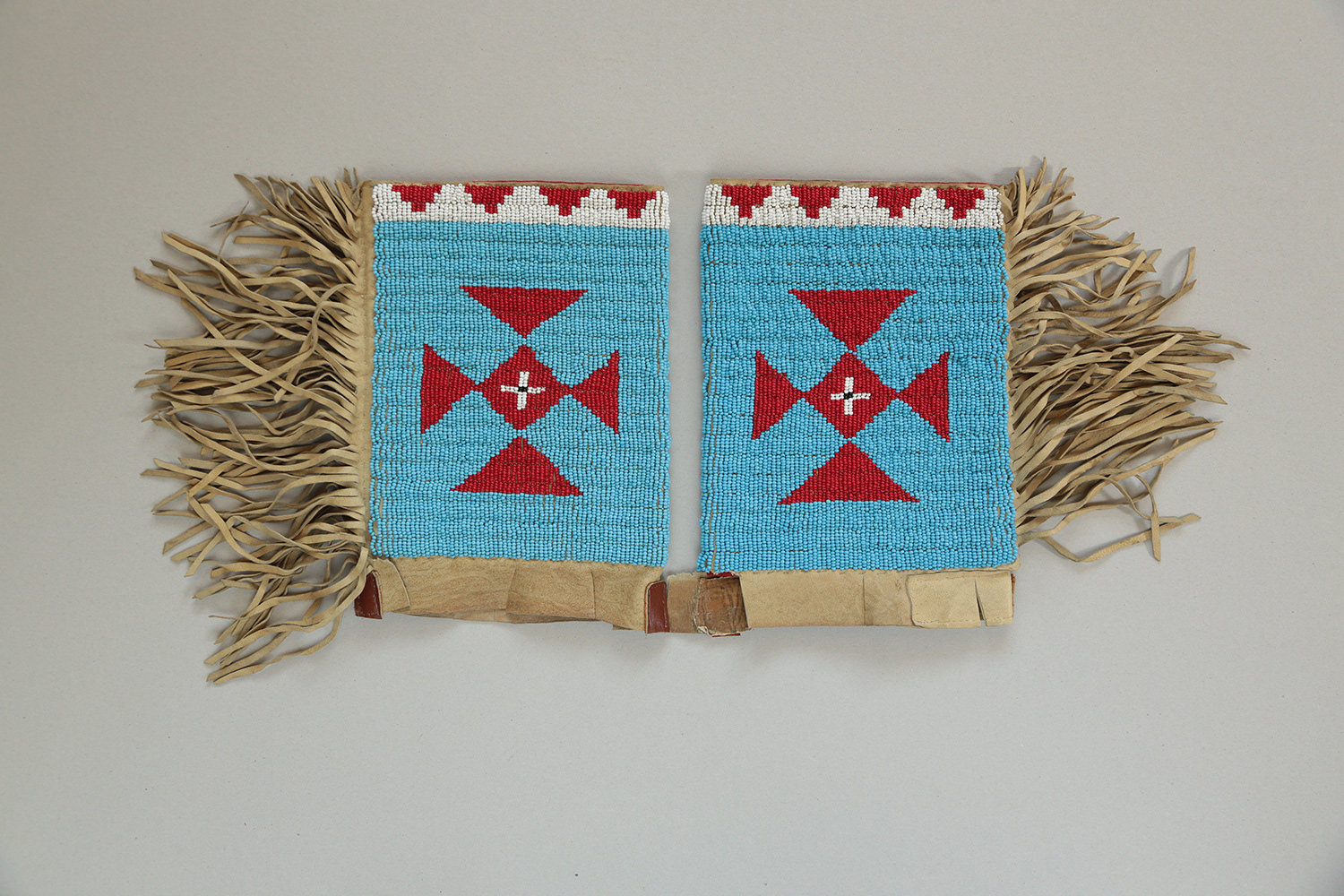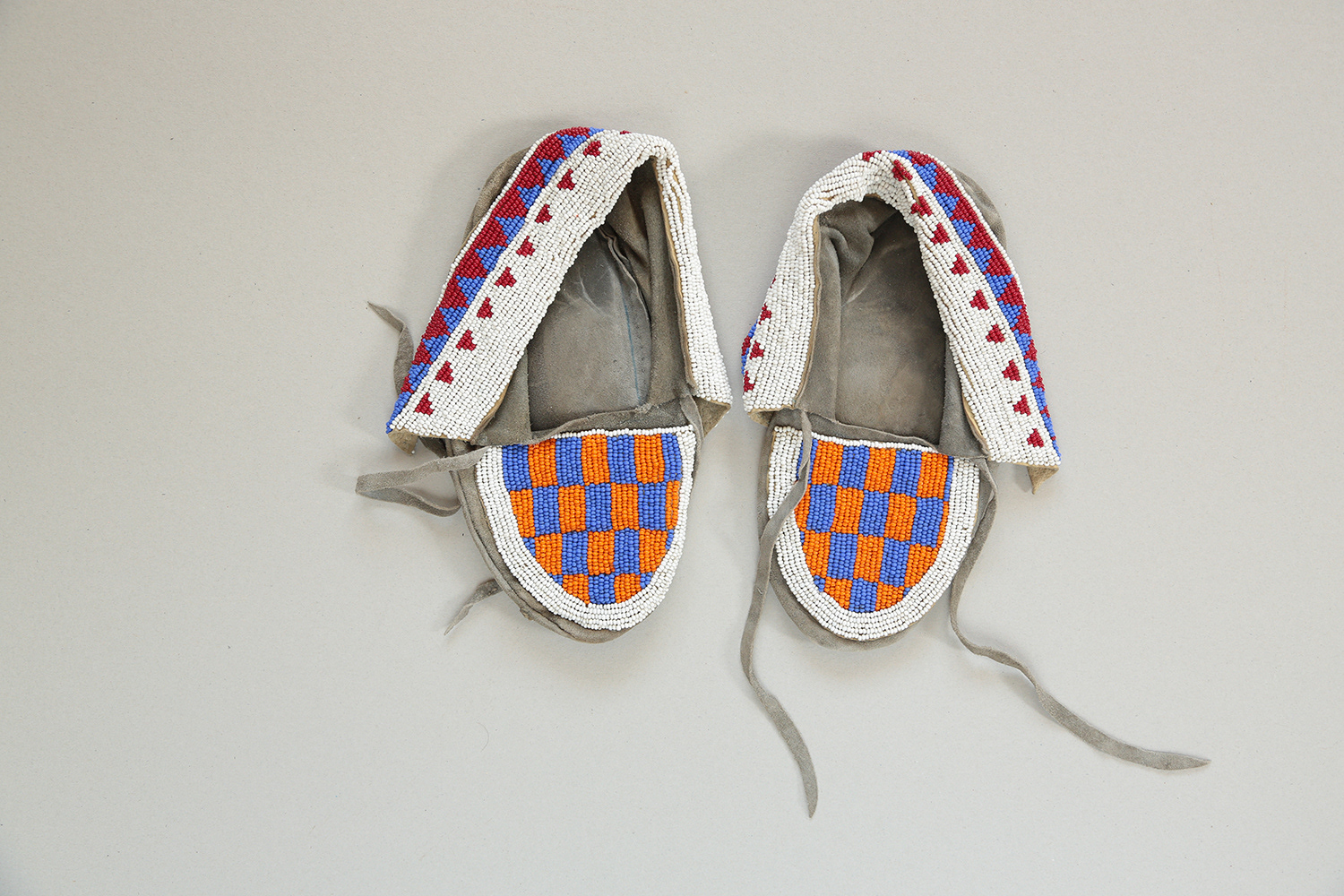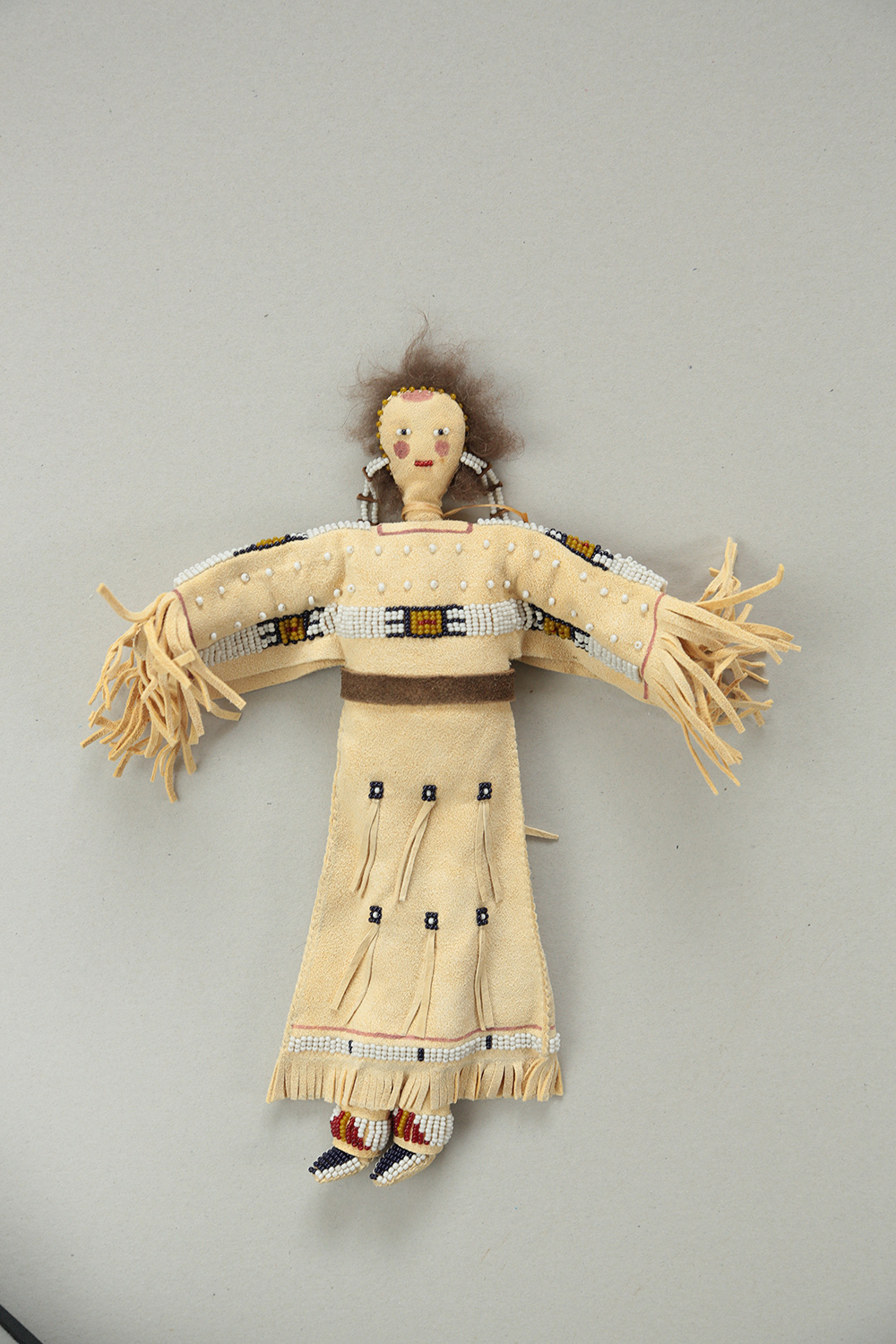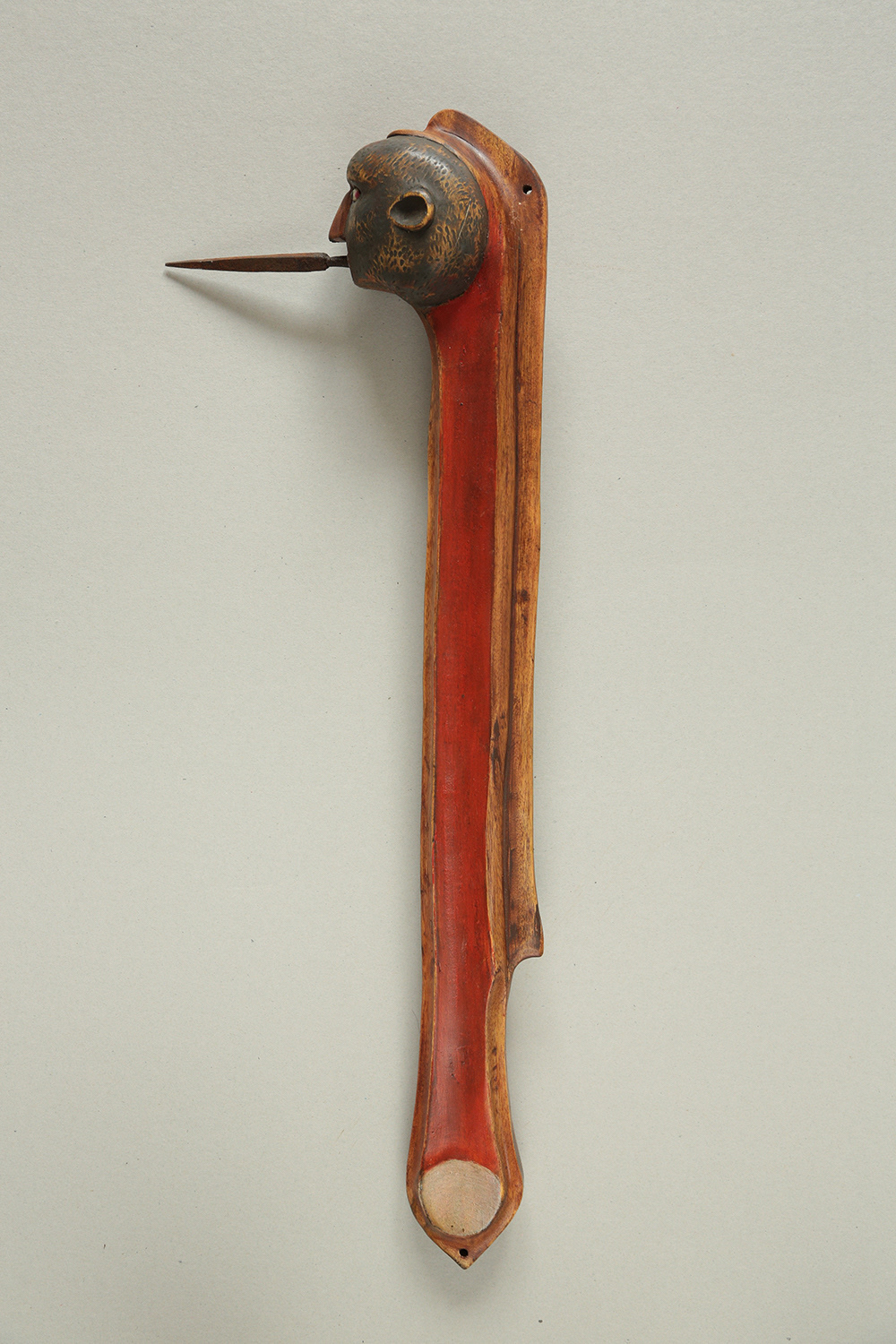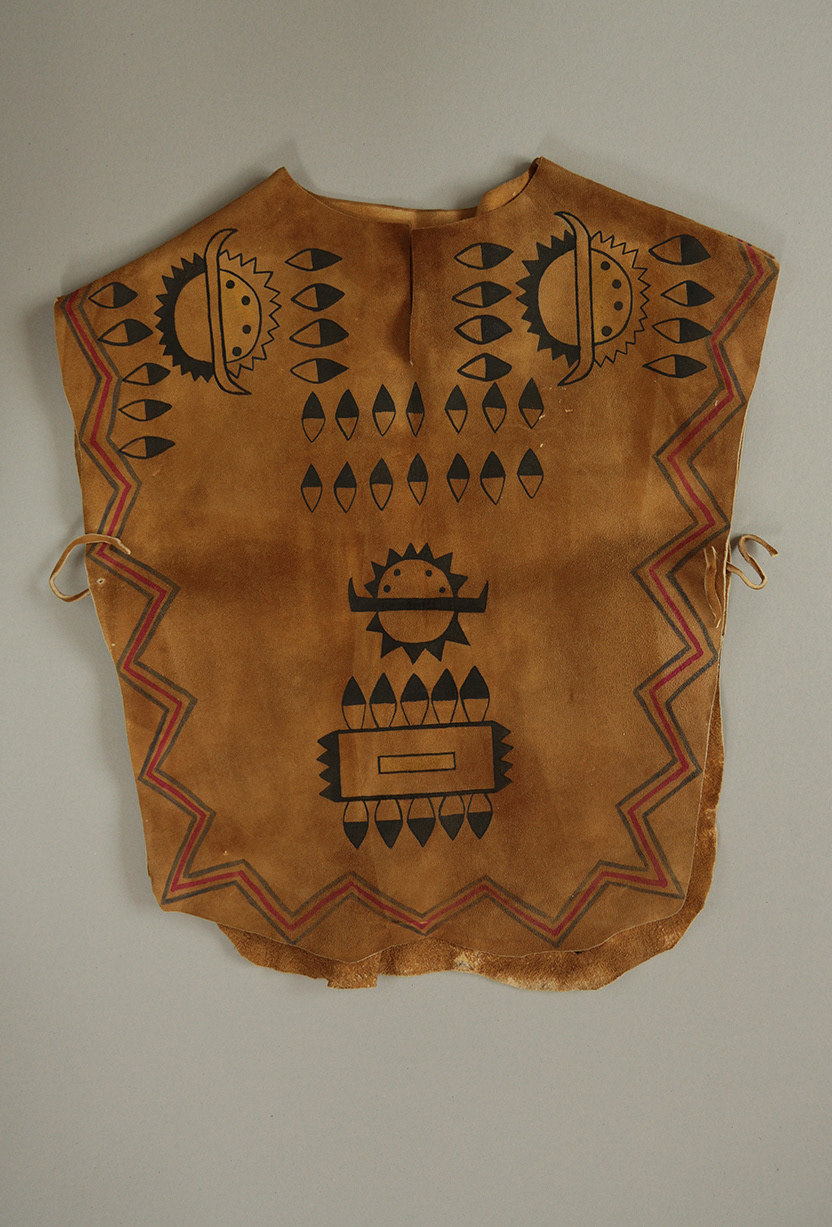 exhibition view, German Indian, 'Villains & Heroes' (Sascha Pohle, Marco Pando), Arti et Amicitae, 2010, Amsterdam
Vertrautes Terrain  Aktuelle Kunst in & über Deutschland, ZKM, Karlsruhe, 2008
2007 +Plus+, Vordemberge-Gidewart, Museum Wiesbaden und Nassauischer Kunstverein
redrawings, DinA4, pencil, pen, felt marker, inkjet print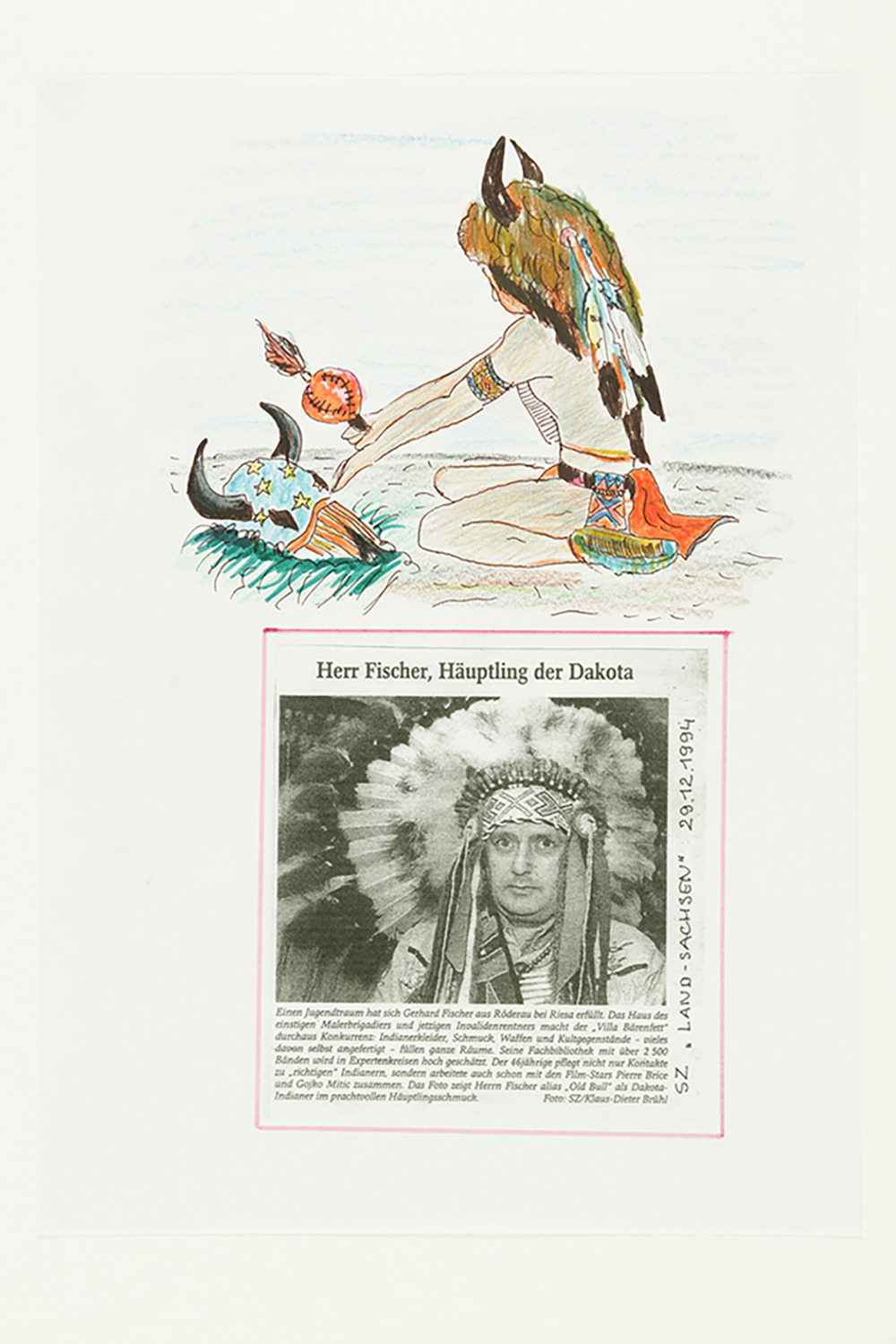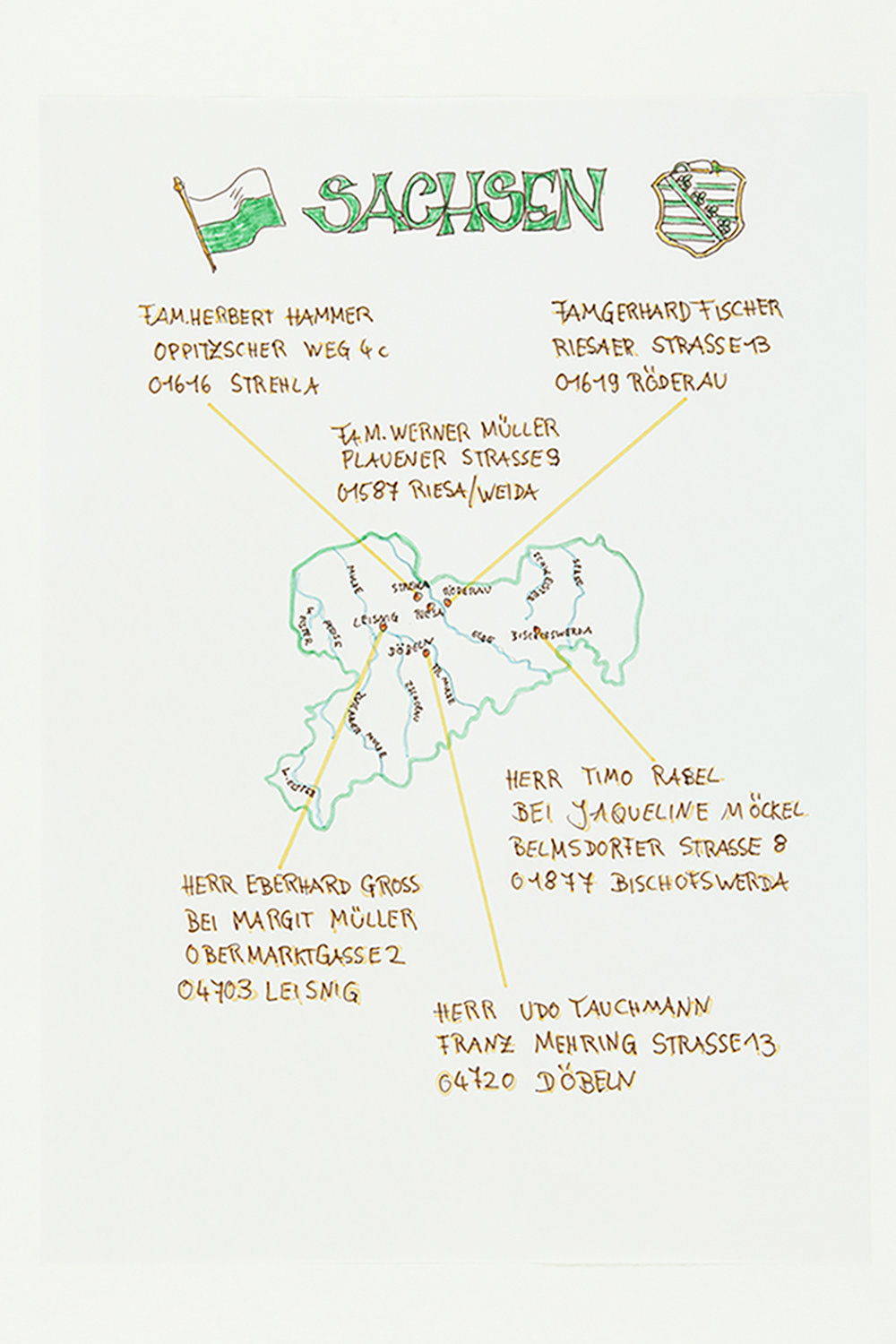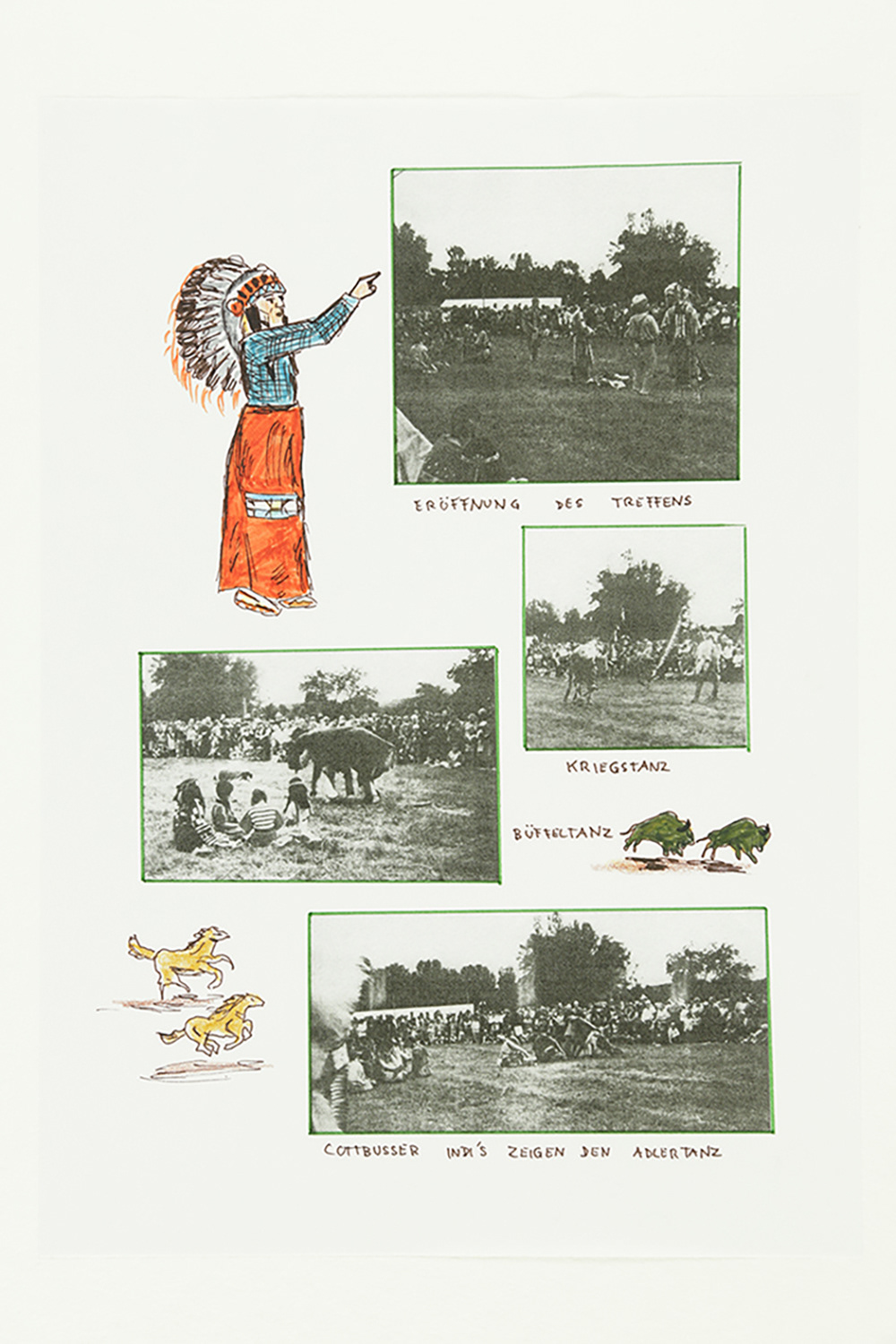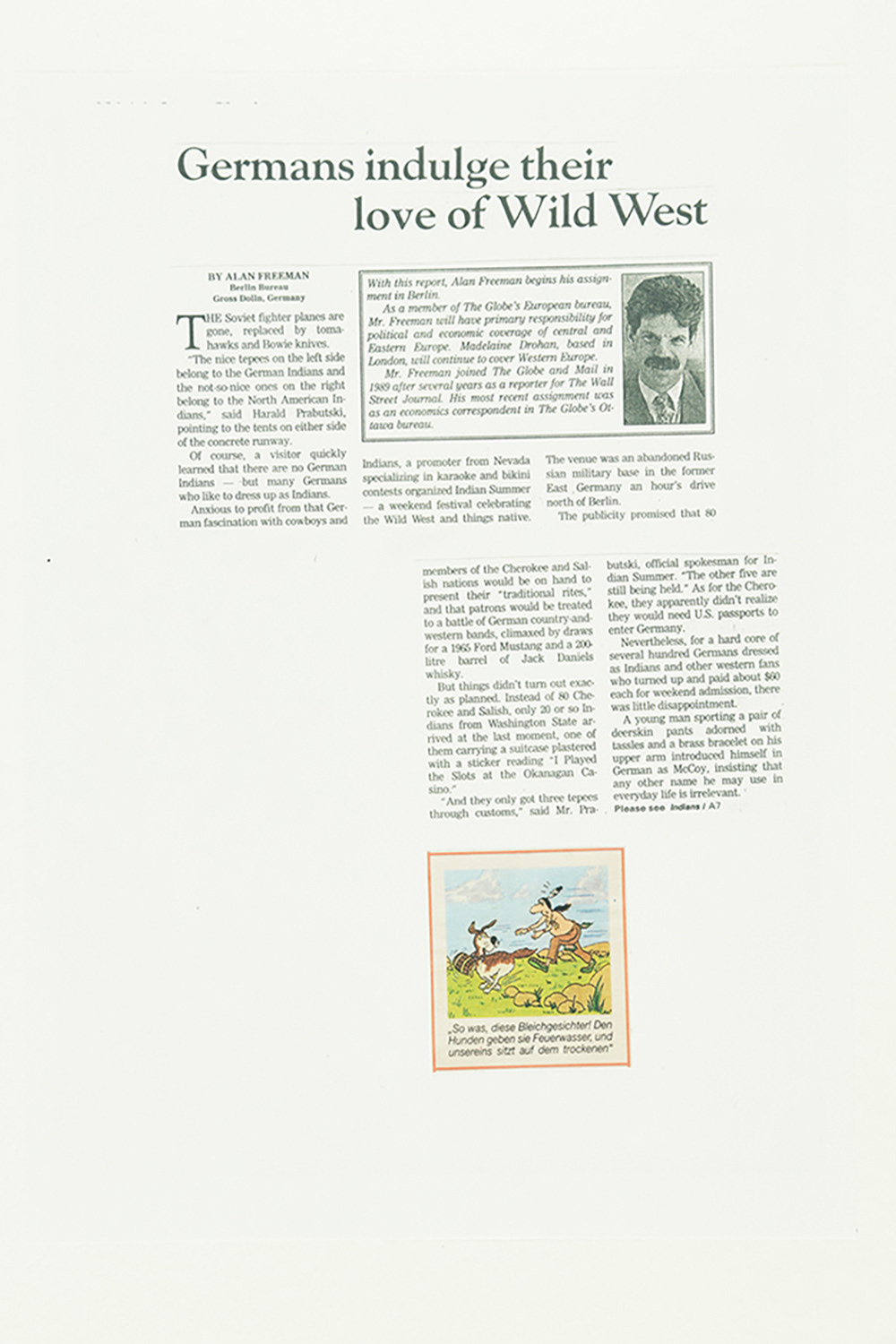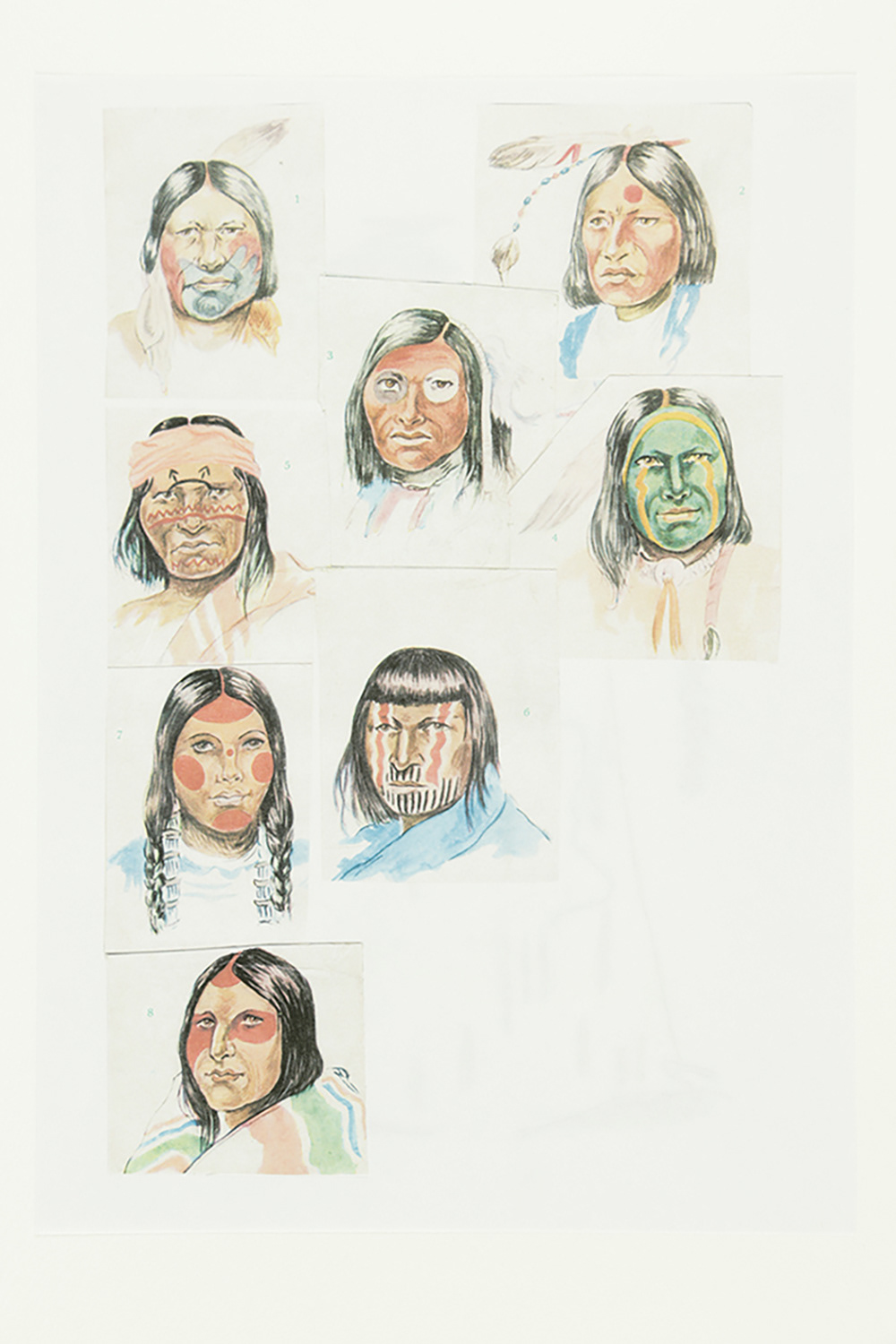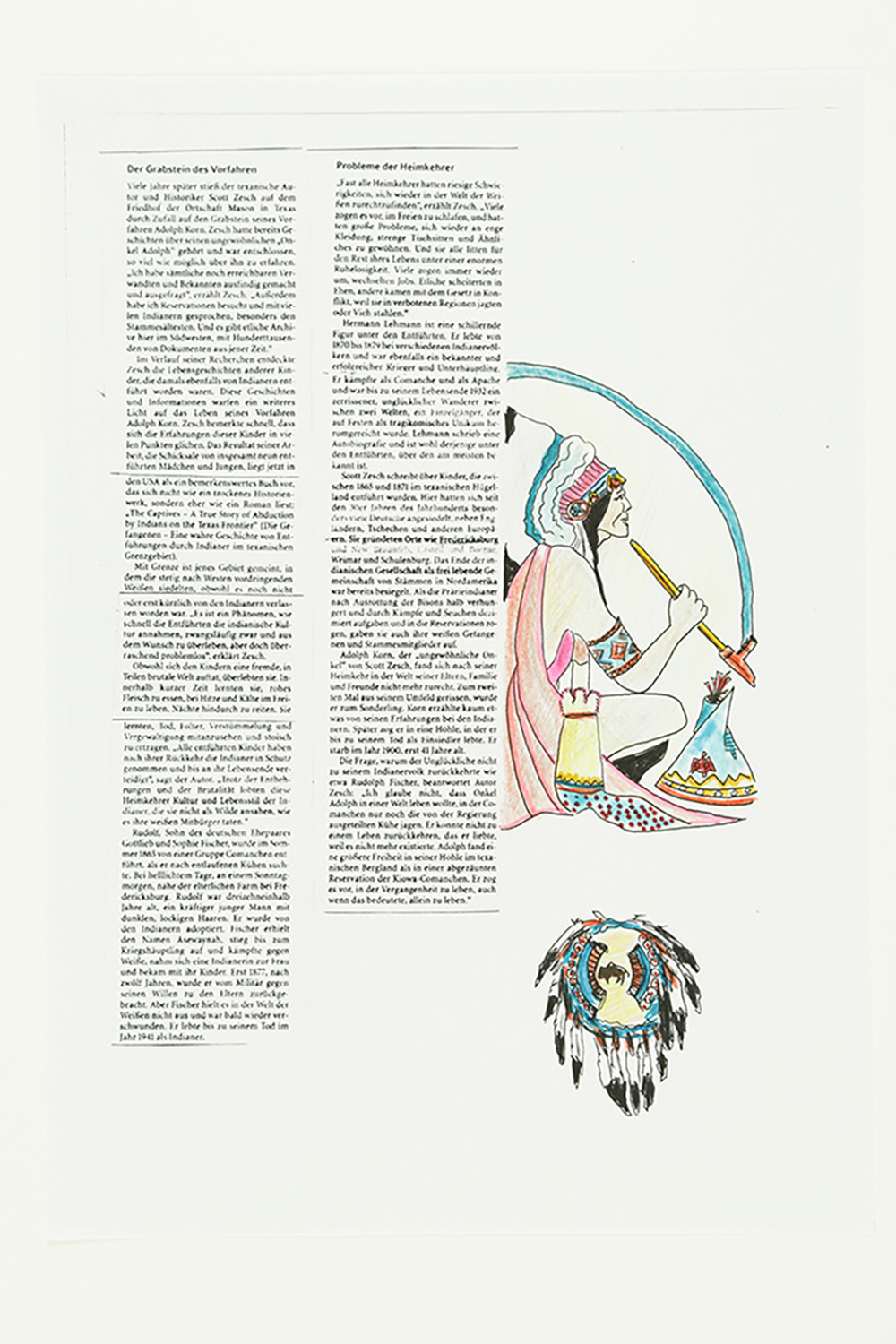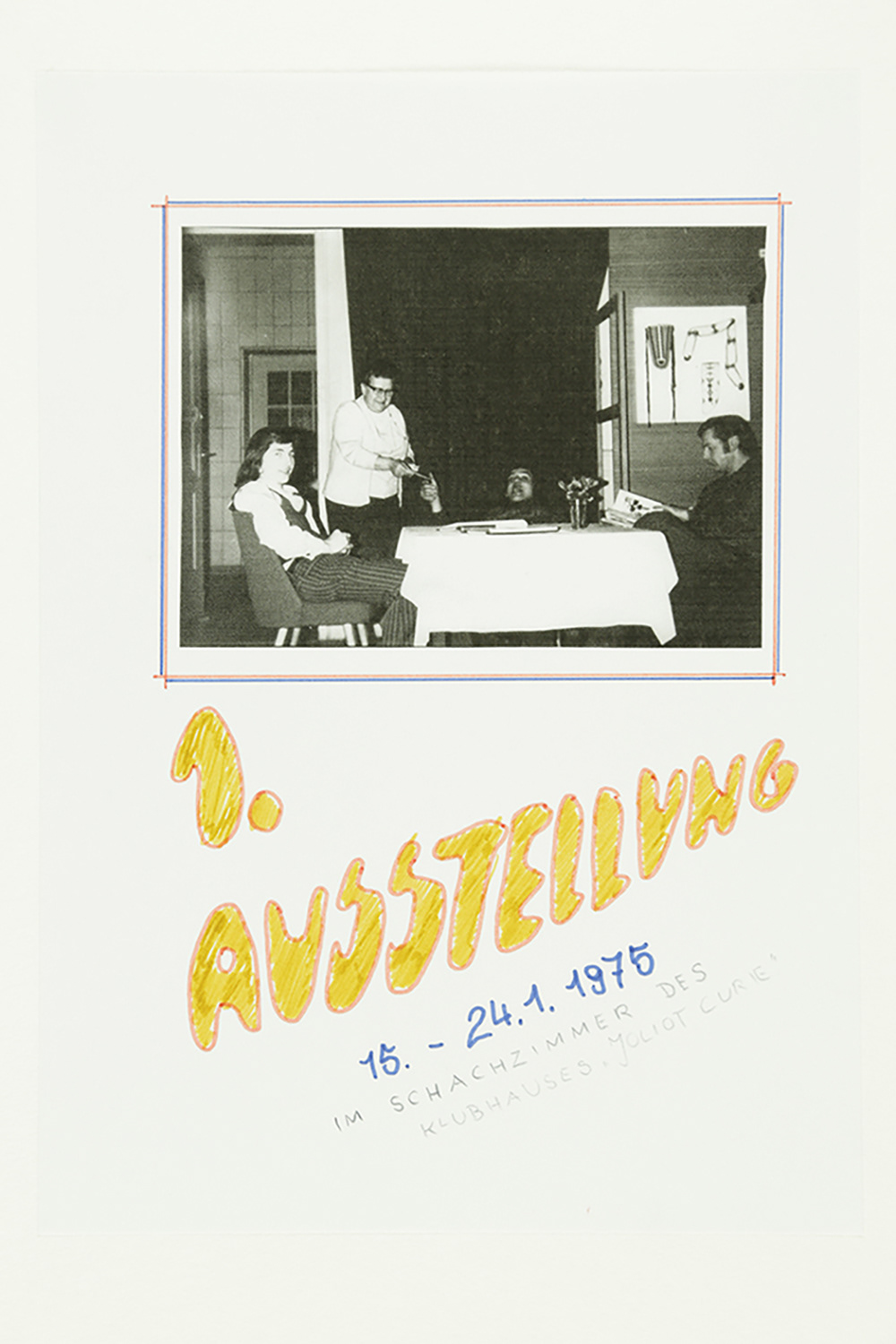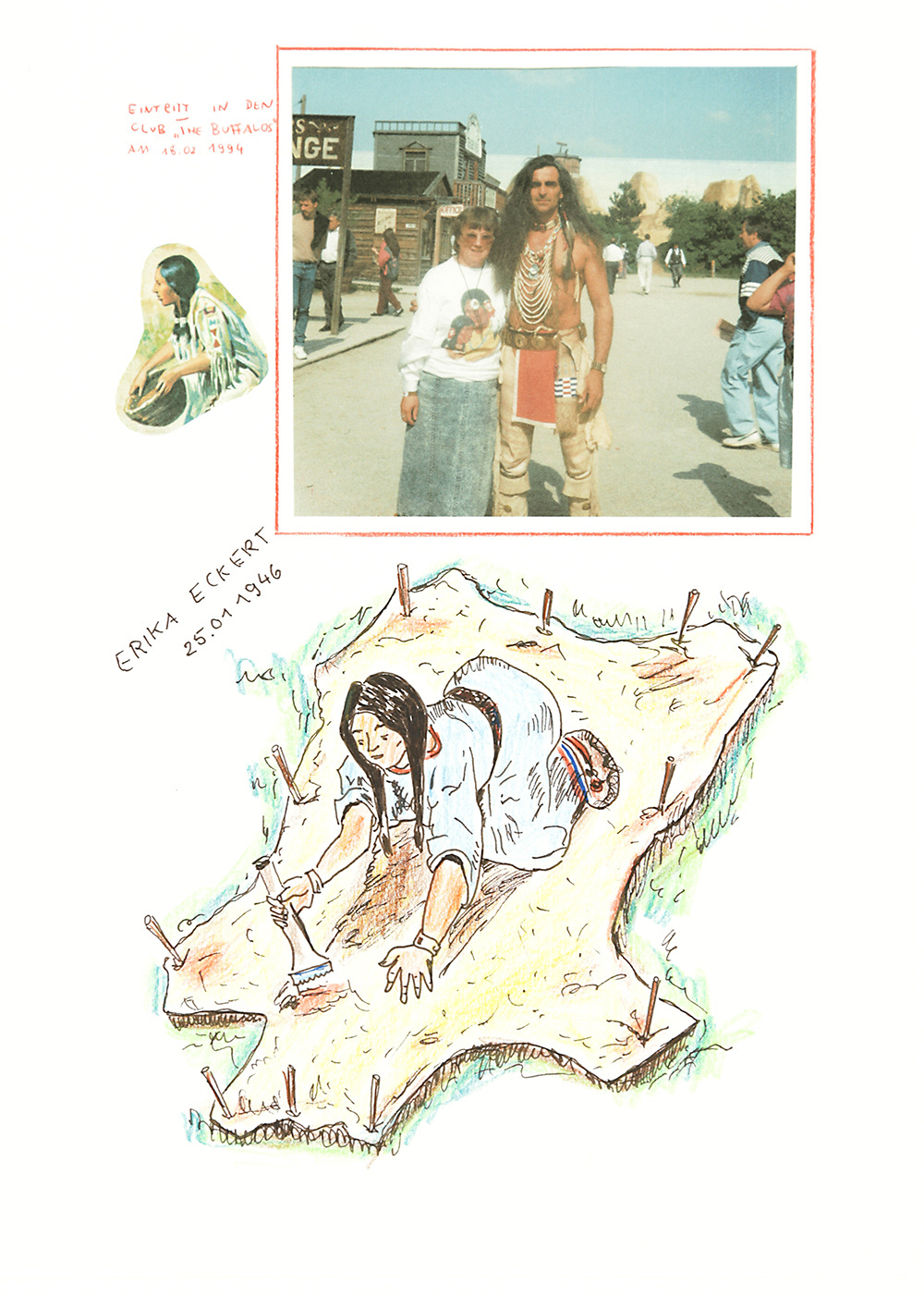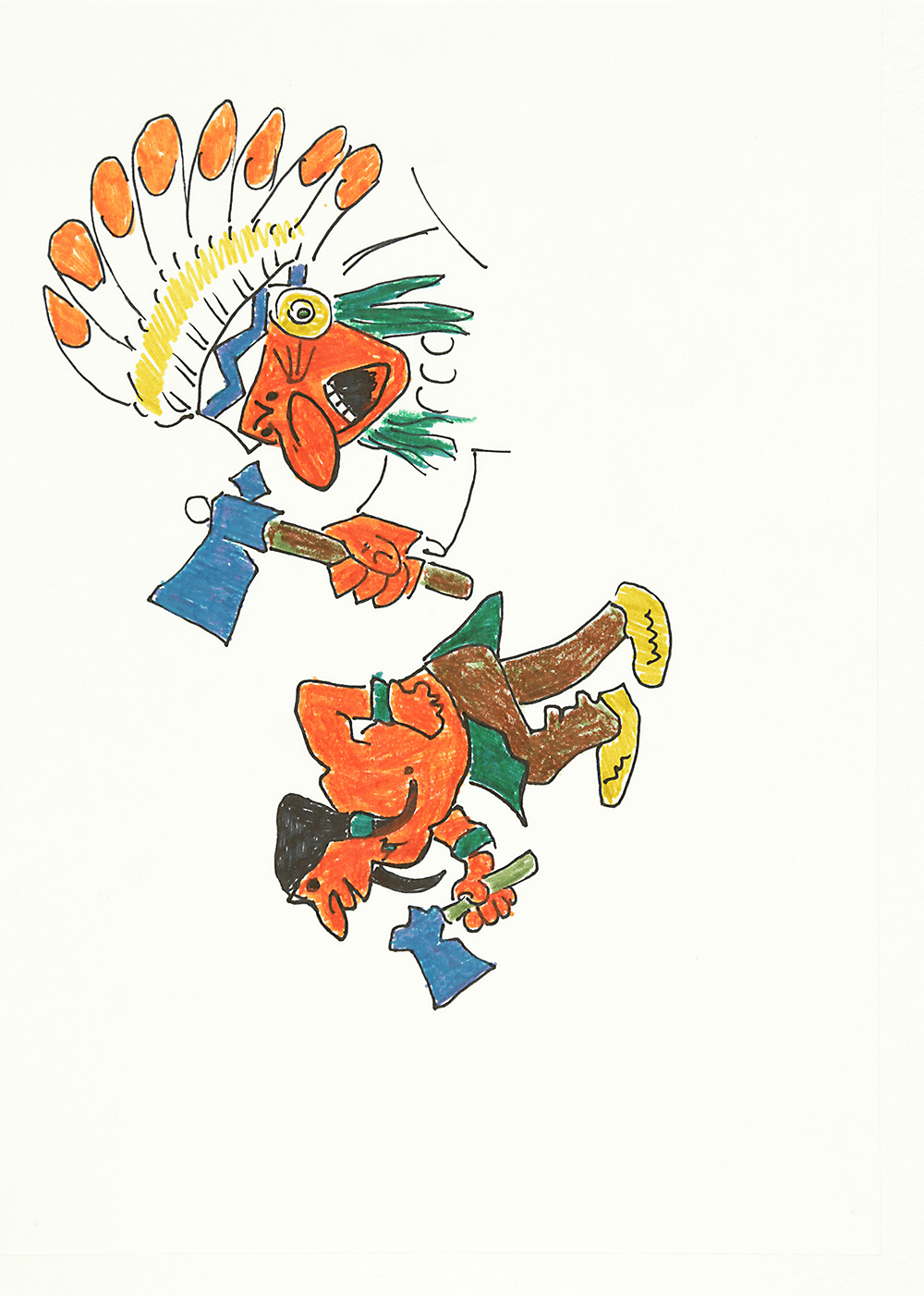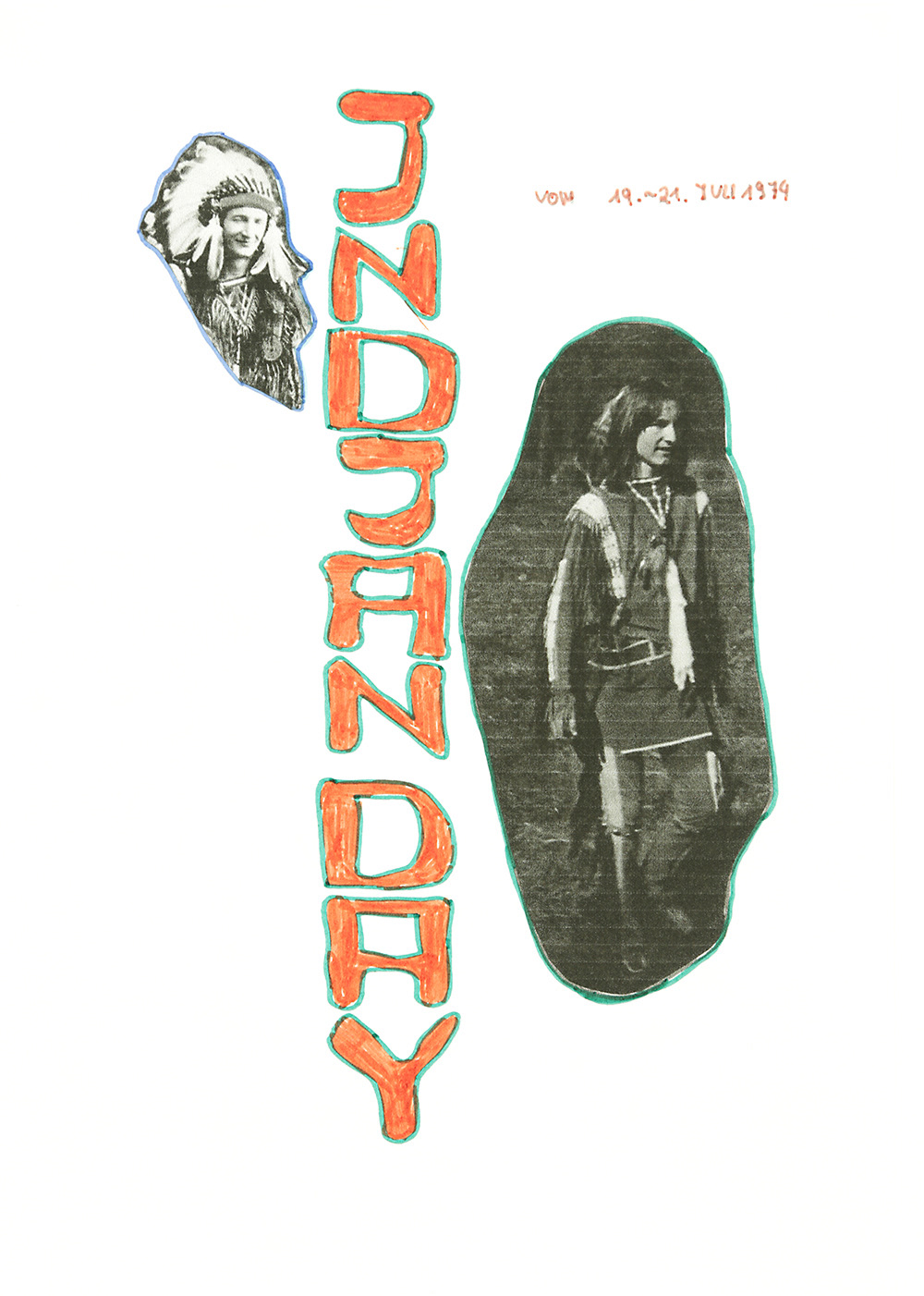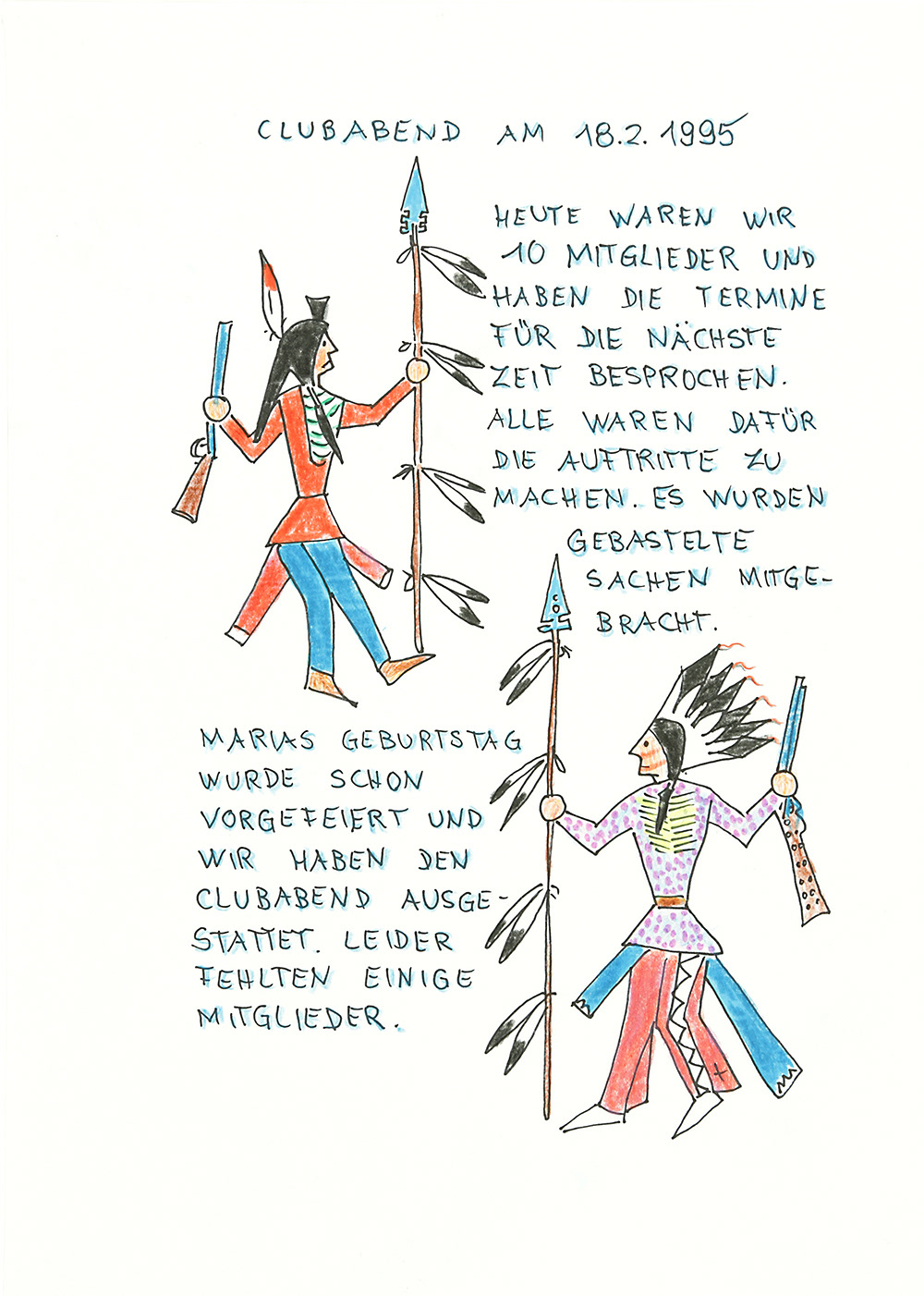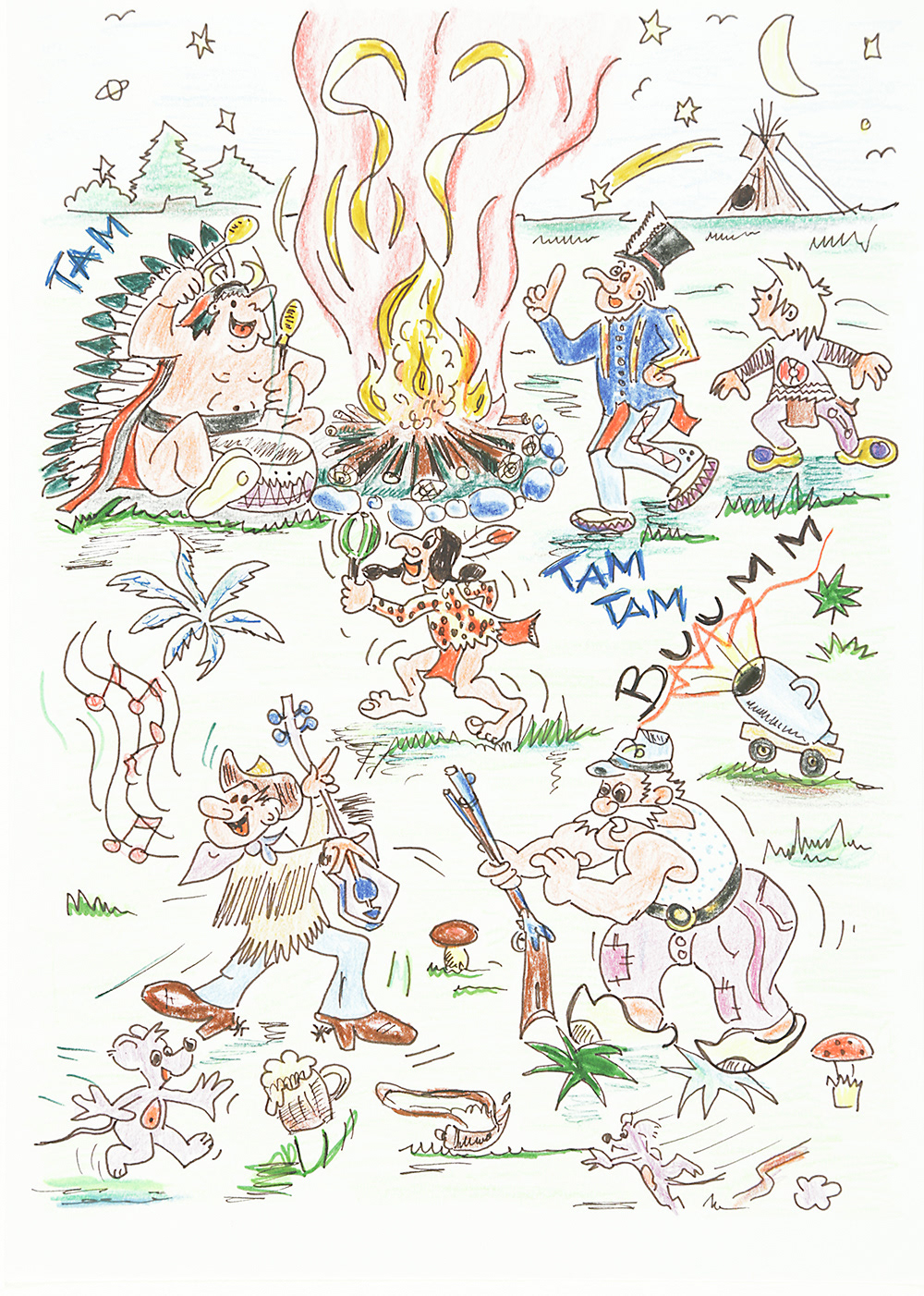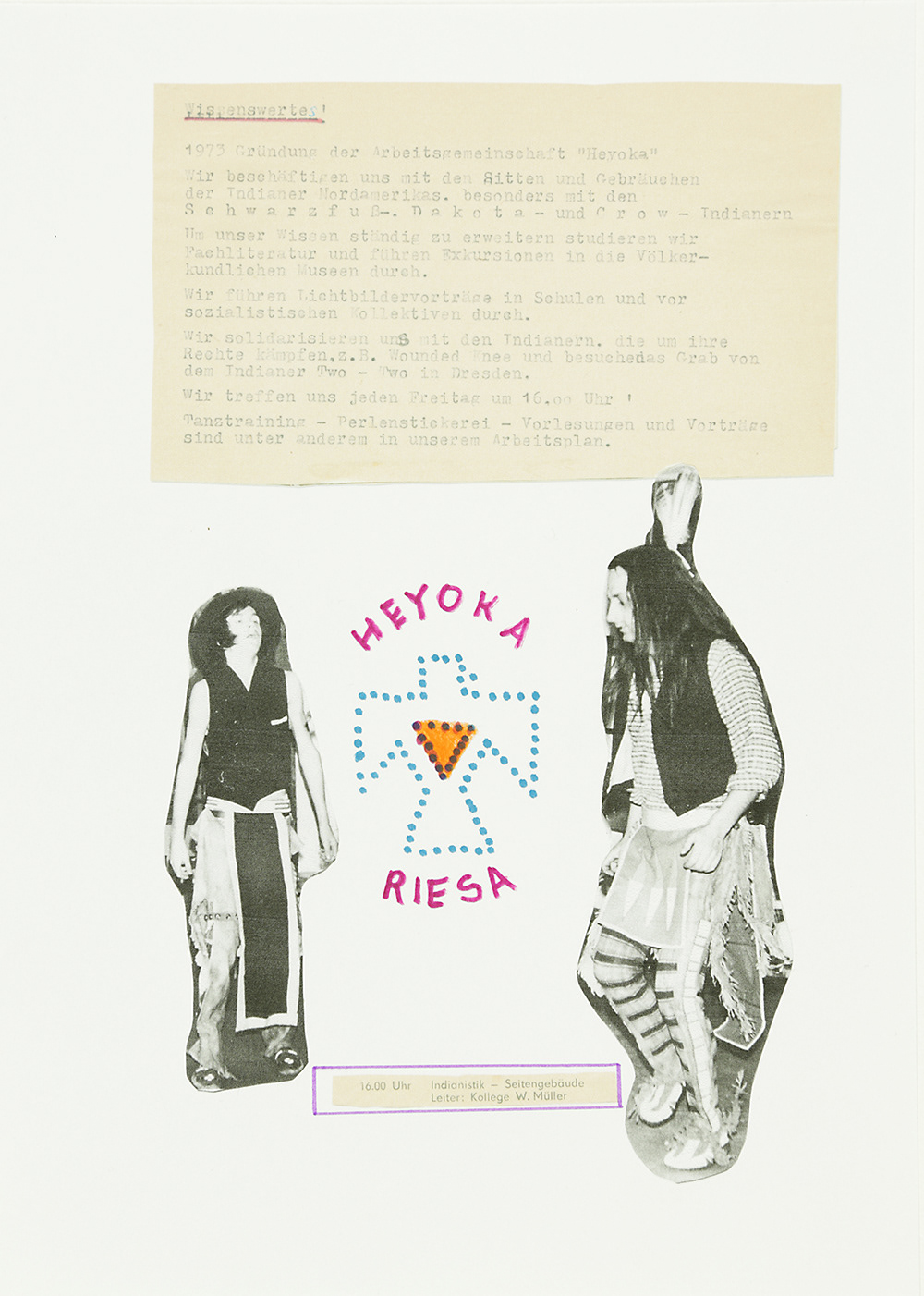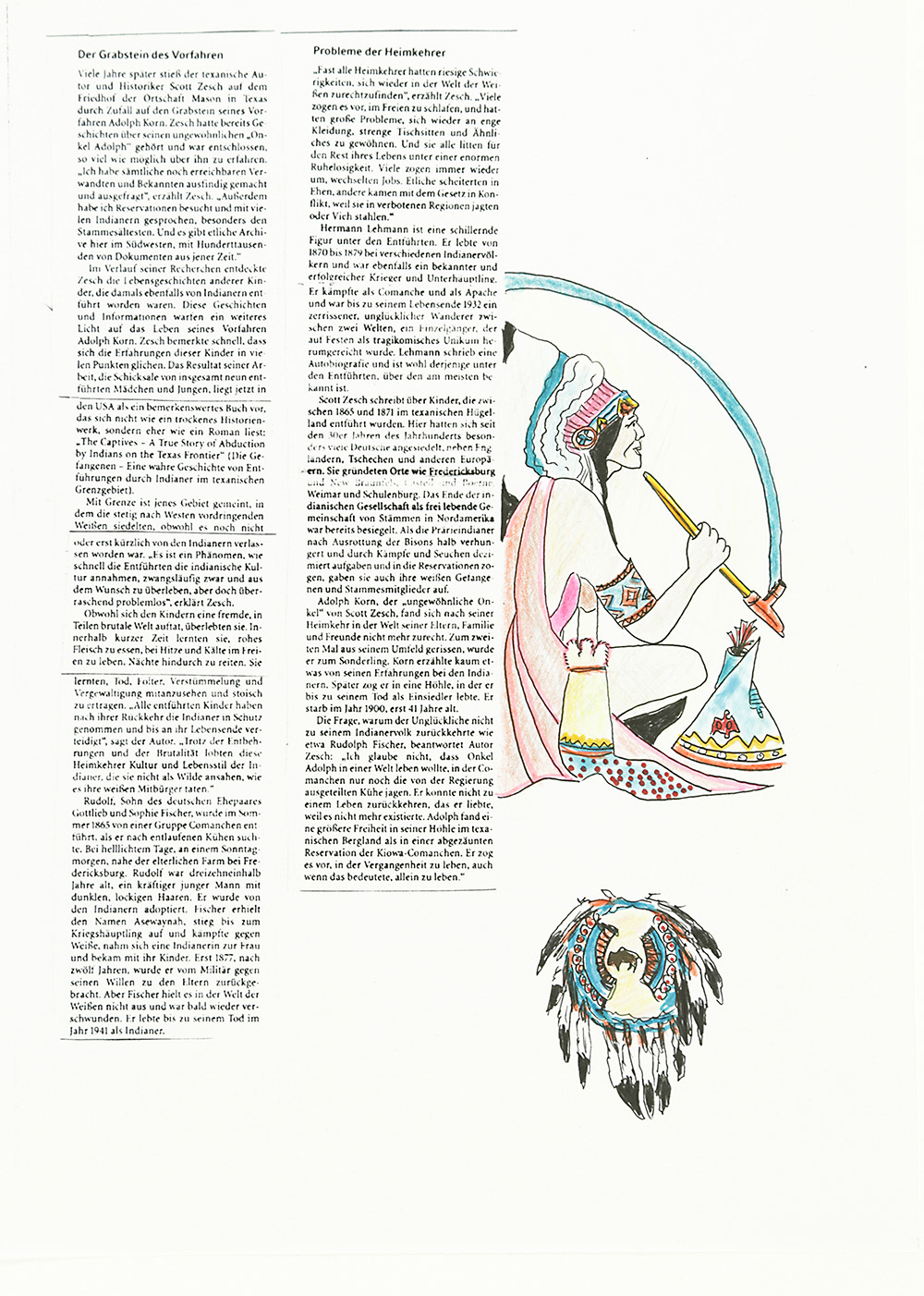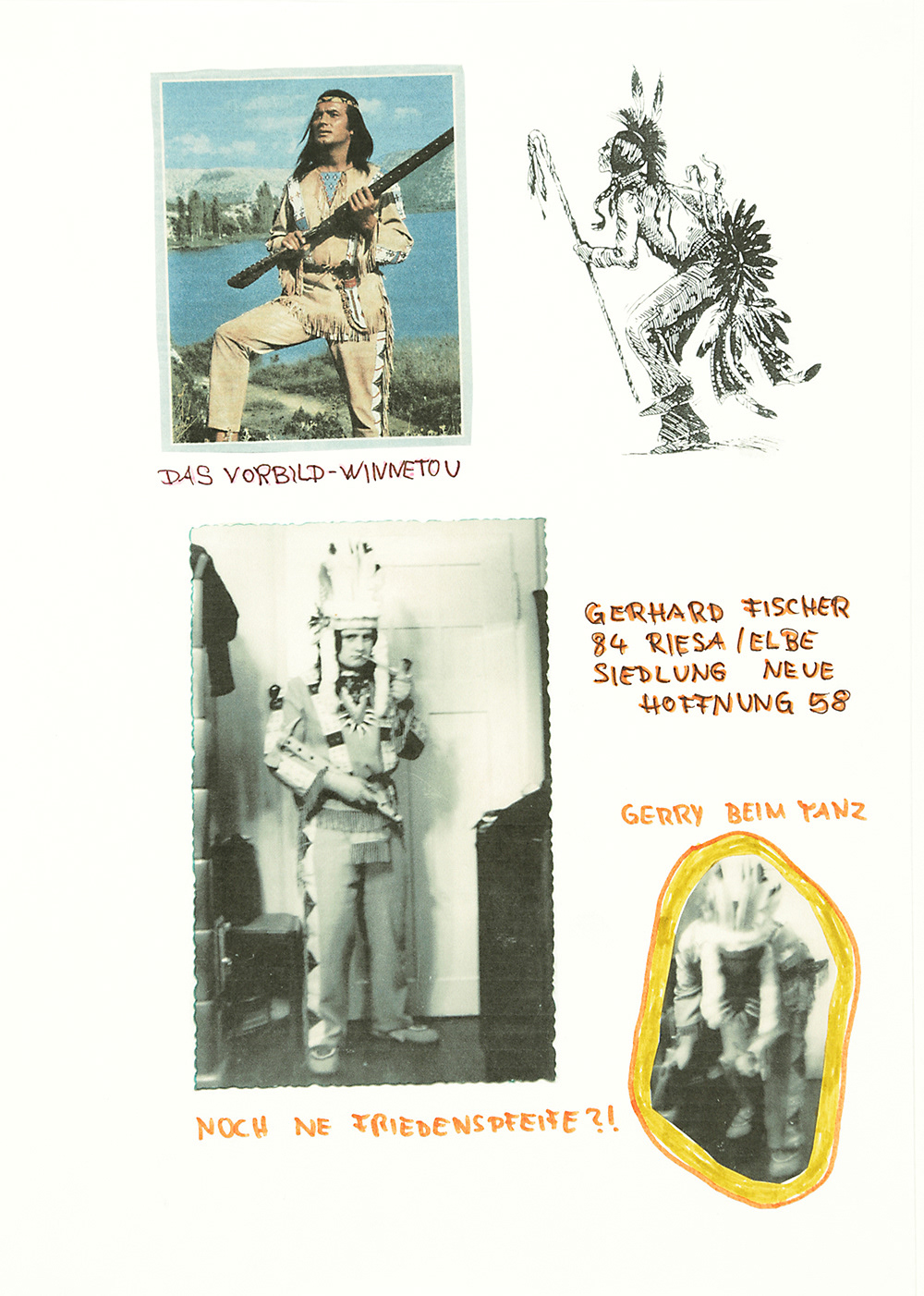 I

ndianweek, photographer unknown
Fig 1:
Winnetou 1,
1963, 101 min, directed by Harald Reinl, Germany, France, Yugoslavia, Jadran Film
Fig 2: 
Blutsbrüder, 1975, DEFA-Film, GDR, 1975, directed by Werner W. Wallroth
Fig 3:
Gerhard Fischer with Gojko Mitić. From the archive of Gerhard Fischer, photographer: unspecified.
Fig 4: 
Graz, Pierre Brice visiting the exhibition curated by Gerhard Fischer in collaboration with the Karl May Museum. From the archive of Gerhard Fischer, photographer: unspecified.
Fig 1 and 2: Postcard, Annual Meeting of the 1. Dresden Indian - Cowboy Club "Manitou" at Patty Frank's
Fig 3: 
Circus Sarrasani issue 1, Dresden, Sarrasani-Verlag, n.d.,approx. 1931, 9th edition, 32 pages, image: R. Scholz, Wernigerode
Fig 4: 
Bloodbrotherhood scene, 1952, Bad Segeberg,, photo: Wilhem Rebhuhn, Karl-May-Verlag, Bamberg
Fig 5: 
Postcard, Sioux Natives in Carl Hagenbeck Zoo, around 1910, photographer unspecified, Hagenbeck-Archiv, Hamburg
Fib 1: Karl May at the Tuscarora Indians, 1908, postcard, photographer: Klara May

Fig 2: Karl May as Old Shatterhand, 1896, photographer: Alois Schiesser
Fig 1: Gerhard Fischer with a replica based on "a model from the Yakama" German Indian (2005-2010), Sascha Pohle, video still
Fig 2: From the archiv of Gerhard Fischer, photograph
Fig 3: Two Yakama couples in traditional dress, Seattle, January 29, 1921 Photographer: Webster & Stevens, Courtesy of MOHAI Museum of history and industry