After the Gift is a meditation on the transitory nature of culture and the interwoven movements of humans, objects, and plants.
A group of bamboo objects displayed on wooden pedestals, reminiscent of a typical museum display, are all woven after Karl Blossfeldt's plant photography published in Urformen der Kunst ( Art Forms in Nature ), 1928, and Wundergarten der Natur (Magic Garden Of Nature), 1932. 
Karl Blossfeldt, a teacher at Vereinigte Staatsschulen für Freie und Angewandte Kunst (United State's Schools for Fine and Applied Art in Berlin), used magnified plant photographs of seeds, flowers, and leaves in his classes to learn from the inherent architecture and design of the surrounding fauna and flora. The use of Blossfeldt's photography as a design model resumes in Sascha Pohle's After the Gift. Here, the baskets are the result of a translation process of plant shapes and surface structures into bamboo weaving techniques from China. These crafted empty containers, woven hybrid baskets, could invite one to speculate about fertilizing processes of cultural and technical transfers.
The captions of After the Gift is a genealogy list including image sources, years and places of production, exhibition places of the actual bamboo sculptures, book sources, authors, or bamboo weavers. Furthermore listed are the names of plants and the various countries where these plants might have originated from and to where they have all migrated — a footnote on the multiple forms of belonging across national borders through shifting territories due to climate, cultural or political change. Did Karl Blossfeldt know where his photographed specimen originally came from, what was a neophyte or an archeophyte, what was native or once had immigrated as a foreign plant, and could have been called invasive back in the time? Looking at the dried plants in his photography they reveal an array of fine bone structures without "blood". 
All basket were produced in collaboration with Lailai (Liyun Zhuan)[#1-#7,#11] and Zhang Niegen [
#8, #9], 
supported by the Mondrian Fonds, 
Embassy of the Kingdom of the Netherlands, Beijing, Quinshan city
Art Forms in Nature, 1928, Berlin, [ Wasmuth ], Magic Garden of Nature, 1932, Berlin, [Verlag für Kunstwissenschaft],       
Karl Blossfeldt, The Complete Published Work, 2014 Cologne, [ TASCHEN ]
# 1, Page 232, Plate 104, Photogravure, Magnified 6times, Papaver, Poppy, Seed Capsule, Afghanistan, Algeria,    Argentina, Australia, Bangladesh, Bolivia, Brazil, Canada, Cambodia Colombia, Chile, Ecuador, Egypt, Eritrea, Ethiopia, Greenland, India, Irak, Iran, Japan, Kazachstan, Libya, Macao, Mauretania, Mexico, Mongolia, Morocco, Myanmar, Namibia, Nepal, New Zealand, Pakistan, Panama, Peru, Russia, Tunisia, Thailand, Taiwan, Saudi Arabia, South Africa,   South Korea, Syria, Uruguay, USA, Uzbekistan, Venezuela
# 2, Page 61, Plate 1, Photogravure, Magnified 25times, Equisetum Hyemale, Dutch Rush, Australia, Brazil, Canada,     China, Europe, Japan, Macao, Mexico, Russia, New Zealand, USA
# 3, Page 429, Plate 86, Photogravure, Magnified 20times, Conical Silene, Striped Corn Catchfly, Algeria, Armenia, Australia, Azerbaijan, China, Europe, Iran, Israel, Macao, Morocco, New Zealand, Russia, Turkey, Ukraine,                   United Kingdom, Uzbekistan
# 4, Page 77, Plate 11, Photogravure, Magnified 30times, Scabious Seed, Callistemma Brachiatum, China, Crimea,    Europe, Iran, Macao, Turkey
​​​​​​​
# 5. Page 431, Plate 80, Adonis Vernalis, Yellow Pheasant's Eye, Magnified 10 x, Photogravure, Lailai (Lijun Zhuan), China, Europe, Kasachstan, Russia, Saudi Arabia, South Korea
# 6 , Page 79, Plate 12, Geum Rivale, Water Avens, Magnified 25 x, Photogravure, Lailai (Lijun Zhuan), Canada, China, Ecuador, Europe, Russia, Saudi Arabia, South Korea, USA
# 7, Page 457, Plate 101, Ruta Graveolens, Common Rue, Magnified 25 x, Photogravure, Lailai (Lijun Zhuan), Algeria, Australia, Brazil, Bolivia, China, Columbia, Ecuador, Europe, Guatemala, Iran, Krym, Mexico, Peru, South Africa, South Korea
# 8, Page 63, Plate 2, Equisetum Hyemale, Dutch Rush, Magnified 12 x, Photogravure, Zhang Niegen, Australia, Brazil, Canada, China, Europe, Japan, Mexico, Russia, New Zealand, South Korea, USA
# 9, Page 299, Plate 16, Larix Decidua, European Larch, Magnified 7 x, Photogravure, Zhang Niegen, Canada, China, Europe, Japan, Mexico, New Zealand, South Korea, USA
# 10, Page 183, Plate 75, Taraxacum Officinale, Dandelion, Magnified 8 x, Photogravure, Lailai (Lijun Zhuan), Argentinia, Armenia, Bolivia, Brazil, Buthan, Chile, China, Colombia, Costa Rica, Ecuador, Georgia, Honduras, Japan, Jordan, Kasakhstan, Kenya, Madagasgar, Mexico, Namibia, Peru, Russia, South Africa, South Korea, Taiwan, Takjikistan, Turkey, Uruguay, Vietnam
# 11, Page 159, Plate 59, Hyoscyamus Niger, Black Henbane, Magnified 10 x, Photogravure, Lailai (Lijun Zhuan), Azerbaijan, Canada, China Europe, India, Marocco, Pakistan, Russia, Turkey, South Korea, USA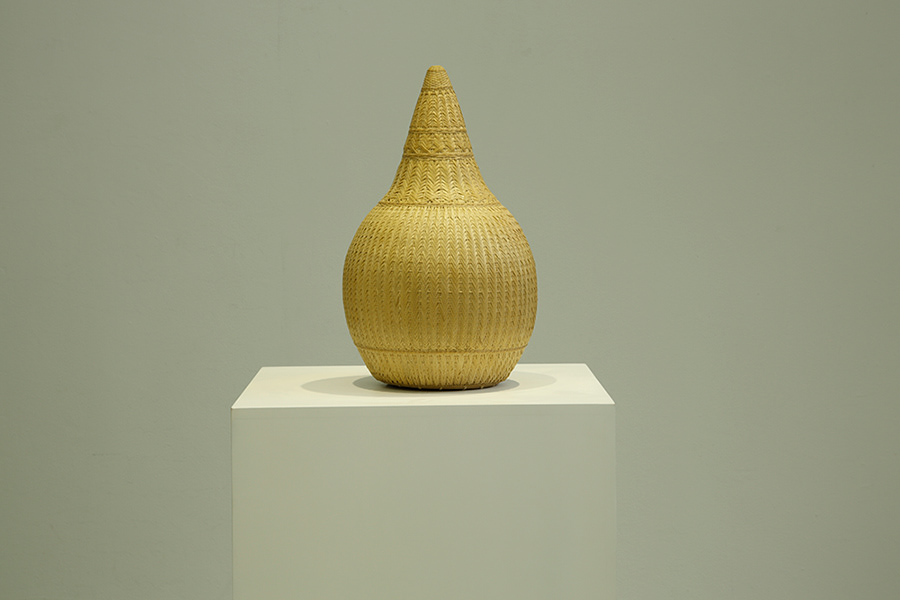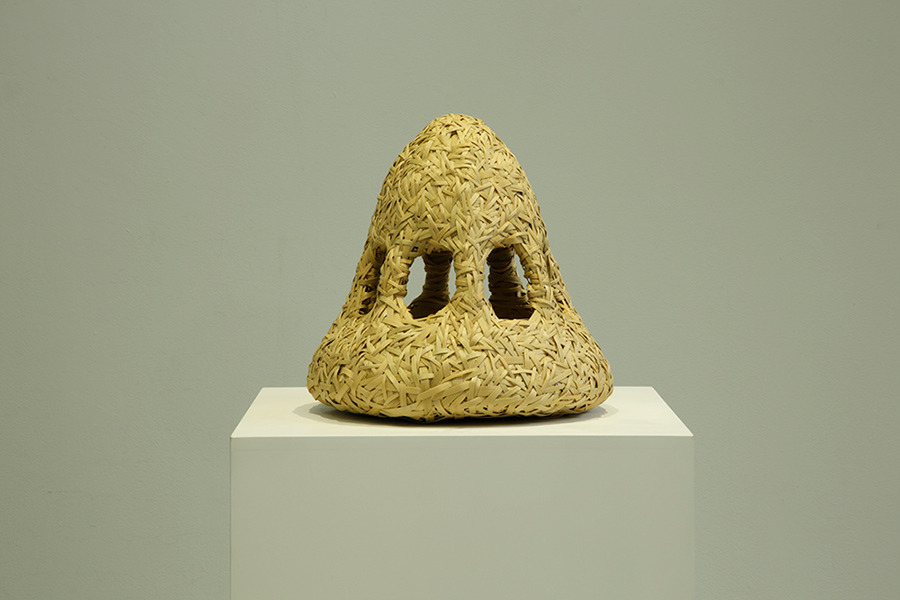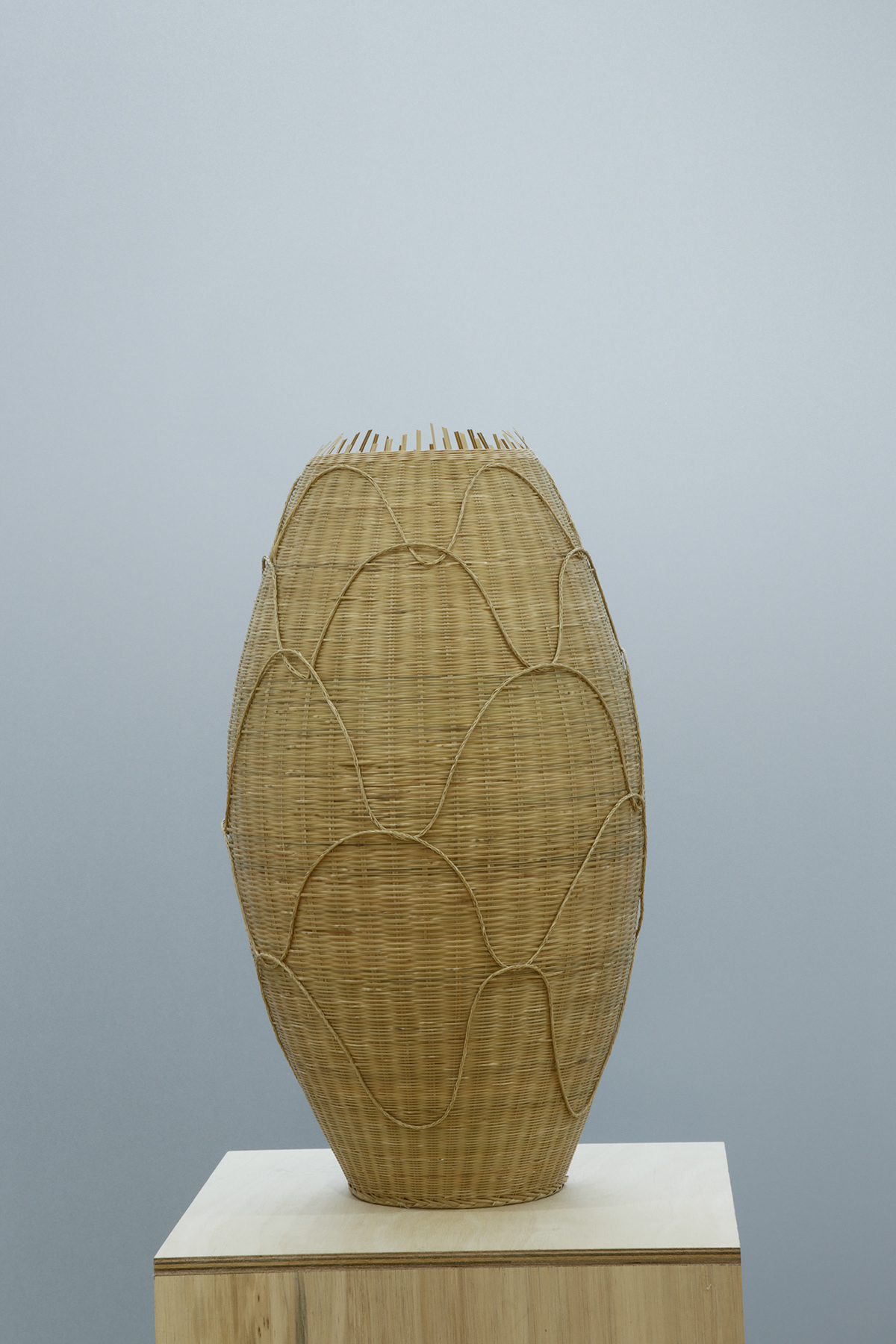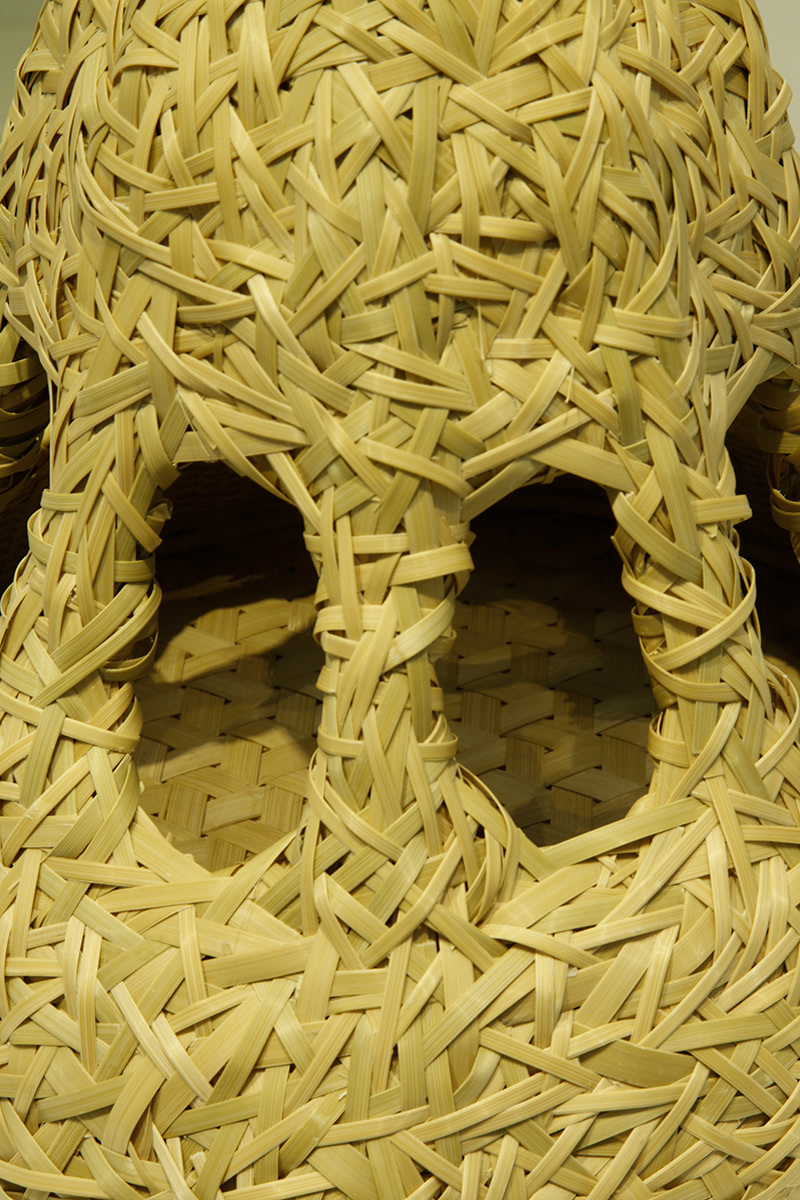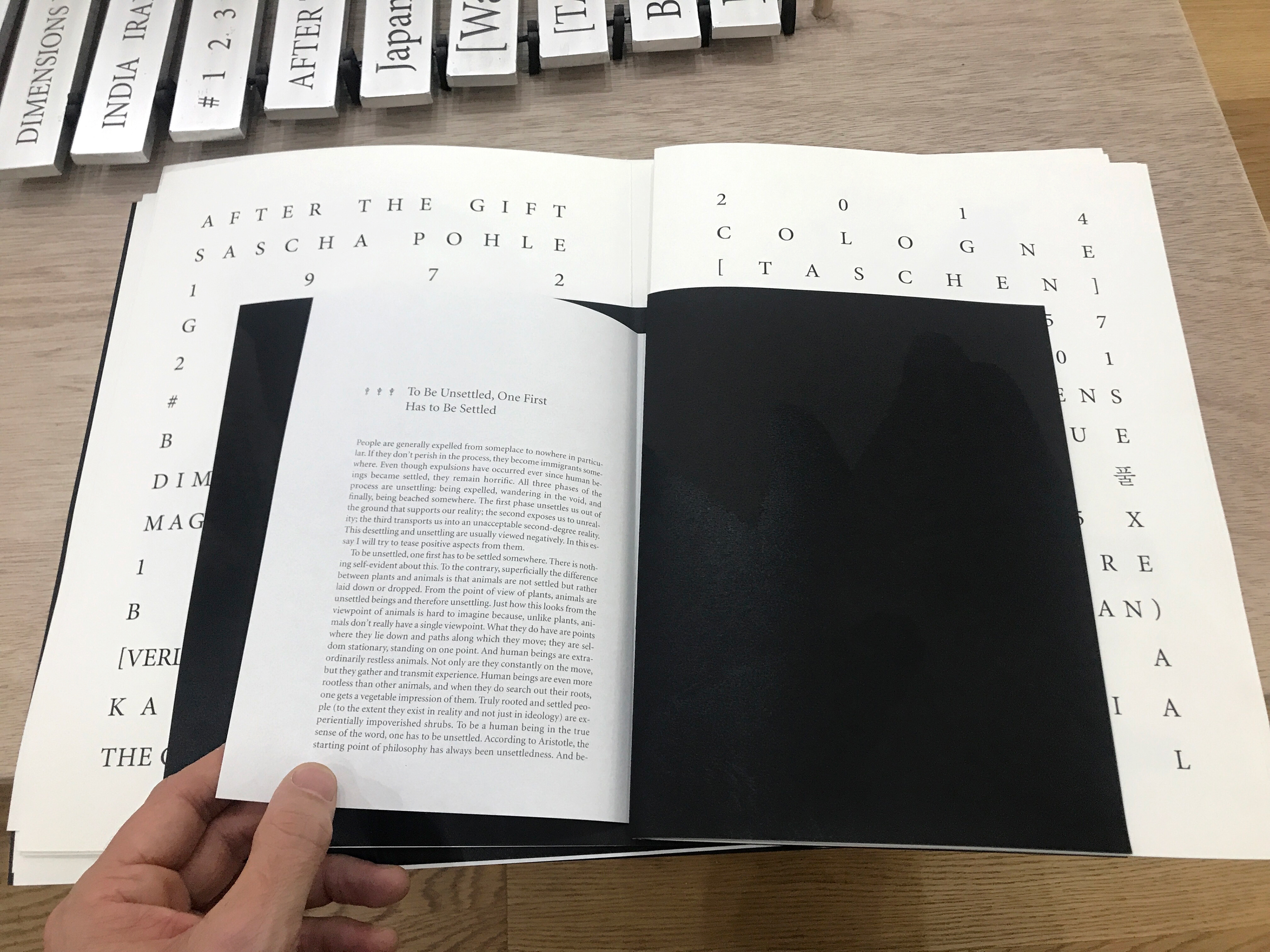 Macao Bienale, Advance and Retreat of Globalization